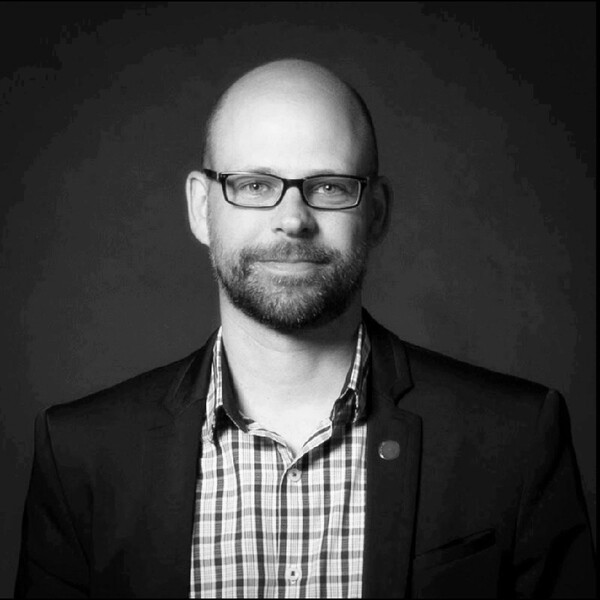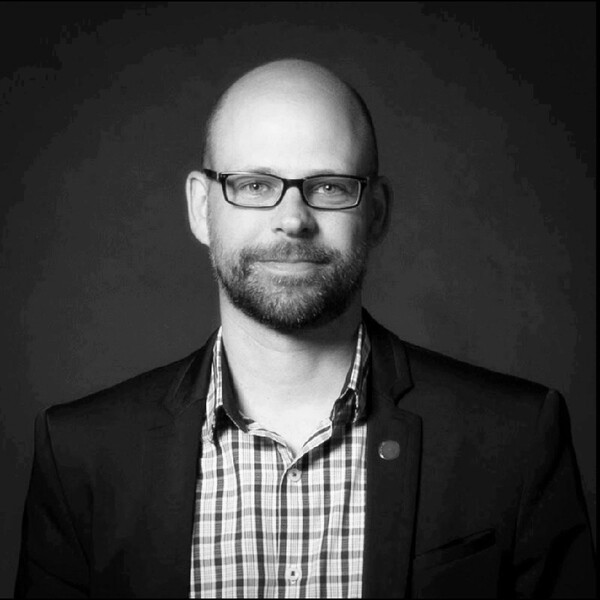 Chris George is a long-time advocate for a strong arts community in Alberta. In 2007, he accepted the Managing Director position at the School of Alberta Ballet, overseeing the establishment of a private boarding school that paired strong academics with premiere dance instruction—the only one of its kind in western Canada. The School of Alberta Ballet's academic stream today attracts students from around the world and graduates of this program have gone on to work with Hong Kong Ballet, Norwegian National Ballet, San Francisco Ballet, Ballet BC, and of course, several have gone on to join Alberta Ballet.
In 2015, Chris became the Executive Director for Alberta Ballet and began work on a transformation plan for the Company. Key priorities in this vision include establishing a new core business structure with deep community relationships throughout Alberta. This vision will provide Alberta Ballet with the financial stability to grow the Company into the 21st century. The arts today face the same dynamic and shifting landscapes as the rest of the world—from the forever evolving digital frontiers to new methods of real world engagements. Within this landscape, Chris has established a strategic plan focused on creating premier live dance experiences in Canada. In 2018, the Alberta Ballet Board of Directors passed a motion to modify the leadership structure of the Ballet, at which time, Chris became the President & CEO of Alberta Ballet.
Before joining Alberta Ballet, Chris spent seven years with the Canadian Red Cross as the Manager, Community Development and Organizational Capacity Building. His time there was spent building relationships with over 50 community-service organizations and working on issues as diverse as HIV prevention, disaster management, child abuse prevention and outcomes measurements.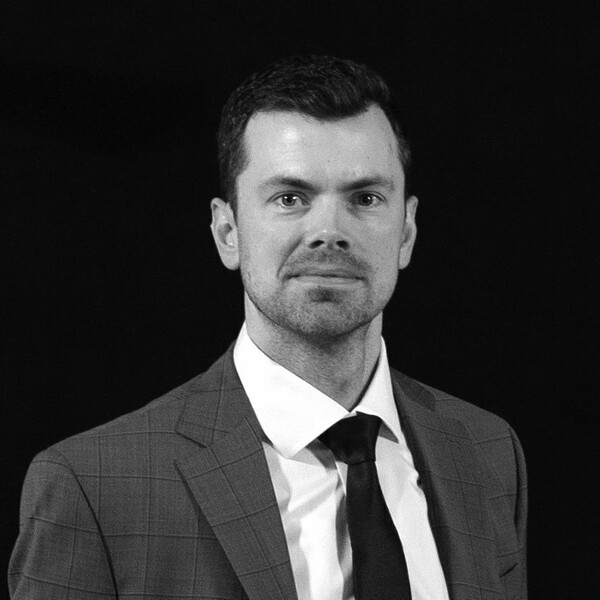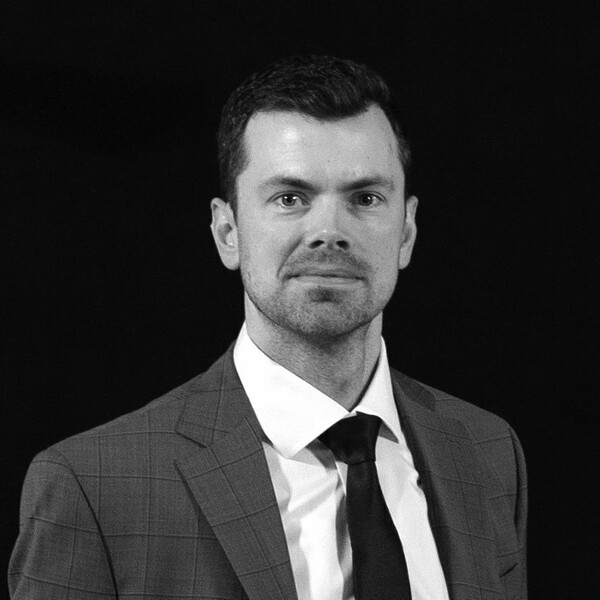 Christopher Anderson began his tenure as Alberta Ballet's Artistic Director in July 2022.
Before joining Alberta Ballet in 2015, Anderson enjoyed a 16-year career in professional dance. A graduate of Purchase College's SUNY Conservatory of Dance, he launched his career at Boston Ballet, and two years later was invited to join Salt Lake City's Ballet West. During his career, he danced leading roles both nationally and internationally and further had several roles created for him by some of today's most exciting choreographers.
In 2015, Alberta Ballet offered Anderson a contract as Ballet Master. Anderson was motivated to accept, given the strong talent he saw in the company's dancers. He retired from professional dance and joined Alberta Ballet's leadership team. At the end of his first season, he took on an expanded role of Associate Artistic Director.
Seeing that the company had a strong foundation of contemporary and theatrical works in its repertoire, Anderson chose to set classics for his first full-length works for Alberta Ballet. He premiered Cinderella in 2017 and The Sleeping Beauty in 2018 and Swan Lake in 2021. In 2019, he also premiered a contemporary one-act Sixth Breath (2019).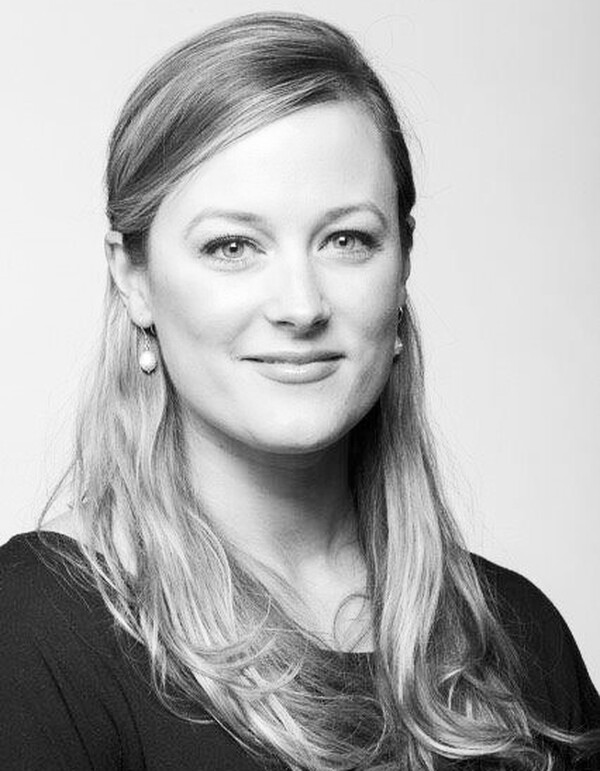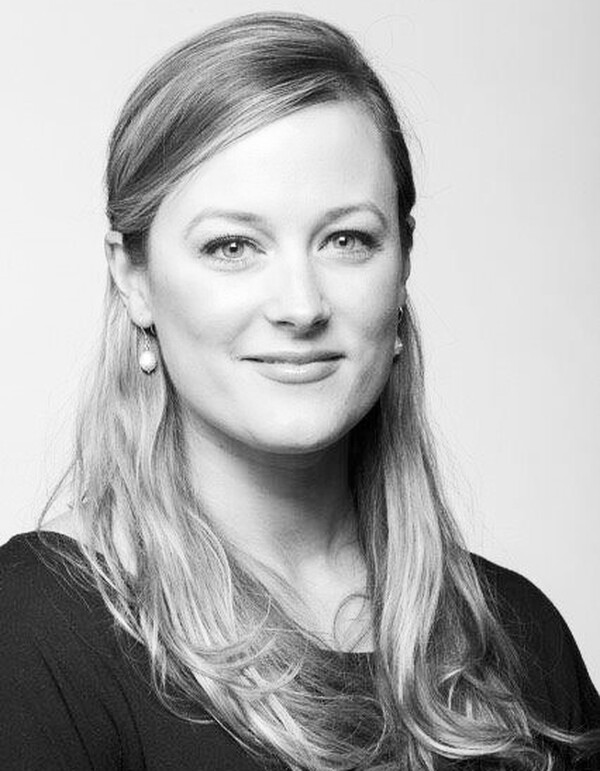 Fellow CSC-CIC, Examiner, Maestro Cecchetti Diploma
Ashley McNeil's early ballet training began in Owen Sound, Ontario under the tutelage of Eleanor Brennan, followed by attending National Ballet School. Ashley furthered her training at The School of Dance, Ottawa and Quinte Ballet School.
In 2004, Ms. McNeil joined Alberta Ballet School to teach Professional Division and she contributed to the University of Calgary's Bachelor of Arts; Dance undergraduate degree. By 2011, Ms. McNeil was Head of the Junior School for the Professional Division, and in 2013, she became the School's Artistic Principal.
Ms. McNeil has achieved her Fellowship designations from Cecchetti Canada. In 2011, Ms. McNeil was awarded The Margaret Saul Scholarship Award, and the Enrico Cecchetti Final Diploma under the tutelage of Ms. Nancy Kilgour.
In 2017, Ms. McNeil joined the board of examiners for Cecchetti Canada. She is also a jury member for World Ballet Arts Grand Prix and Youth America Grand Prix.