A portrait of power: Doña Perón brings Evita's emotional story to life.
Performed by New York–based Ballet Hispánico and with live music, Doña Perón has delighted audiences across North America since its 2022 premier.
Alberta Ballet is pleased to welcome guest company Ballet Hispanico in Doña Perón, a complex and moving portrait of Eva "Evita" Peron, Argentina's most controversial first lady.
The extremes of power – working class struggle versus high-class opulence – are at play throughout Evita's life story. Having risen from a shameful past as a dancehall girl to become an influential political figure, she is best known for her activism, championing rights for descamidsados ("the shirtless ones" or working-class labourers).
Choreographer Annebelle Lopez Ochoa (also the choreographer of Alberta Ballet's BOTERO from the 22-23 season) offers new voice to the complex story of a beloved and controversial icon and beautifully infuses ballet with tango in a stunning contemporary work.
"She's not a fairytale character, she's not a literary character. She's a real woman, and for me, it's interesting to put her on stage because she's difficult to pin point. I want to give female dancers real roles, not always the nice roles."
Single Tickets On Sale In June! 

Ballet Hispánico in Doña Perón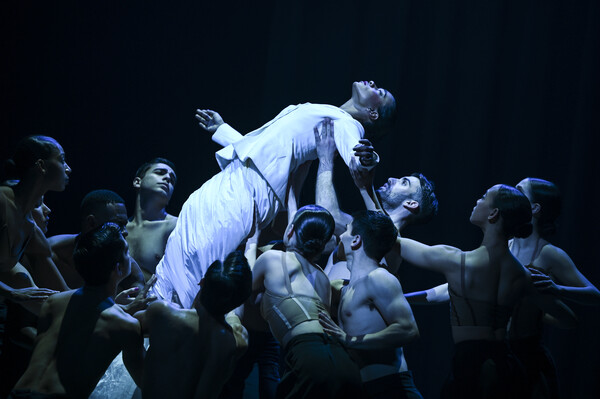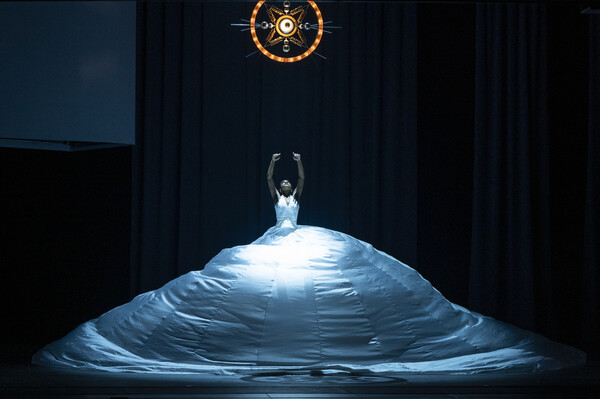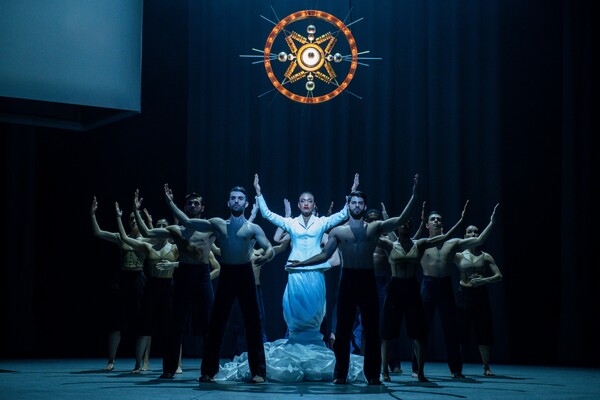 Choreographer:

Annabelle Lopez Ochoa

Artistic collaborator:

Nancy Meckler

Music:

Peter Salem

Lighting, set & video design:

Christopher Ash