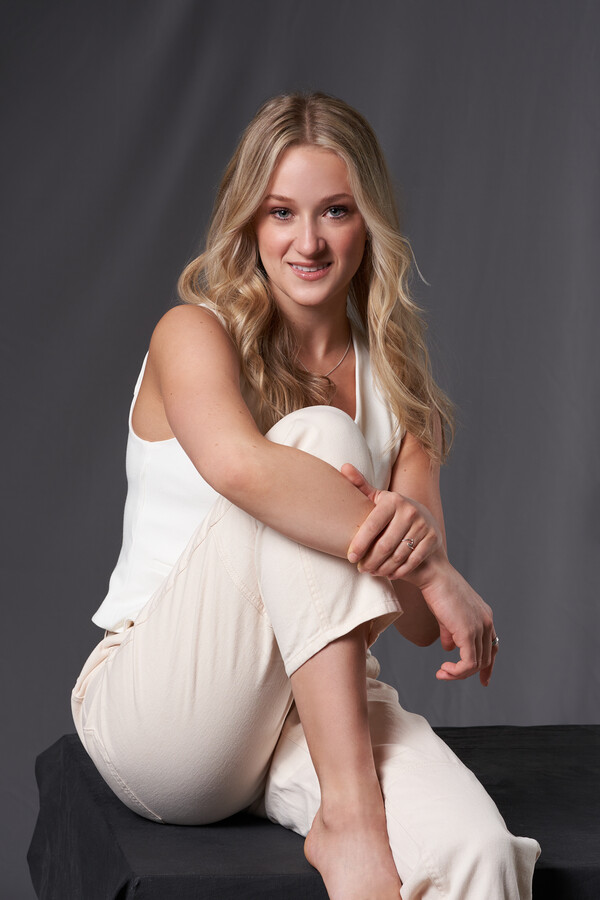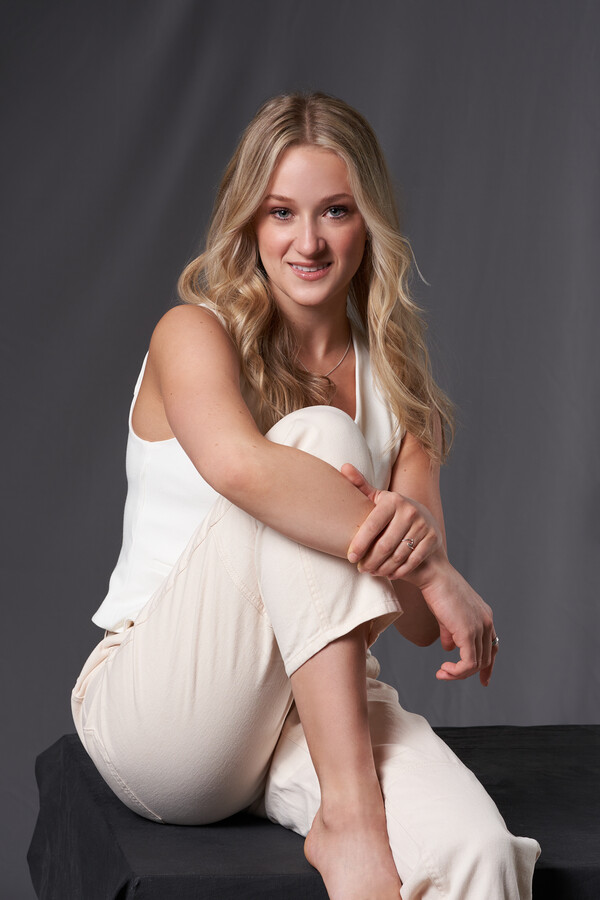 Born and raised in Calgary, AB, Isabel received her initial ballet training from the Edge School. She then furthered her training at Elmhurst Ballet School in association with Birmingham Royal Ballet. Isabel also participated in several accredited summer intensive programs including, the National Ballet of Canada School and San Francisco Ballet School. Her most memorable productions include Sir Frederick Ashton's Birthday Offering, George Balanchine's Who Cares? and Studio Wayne McGregor's Atomos.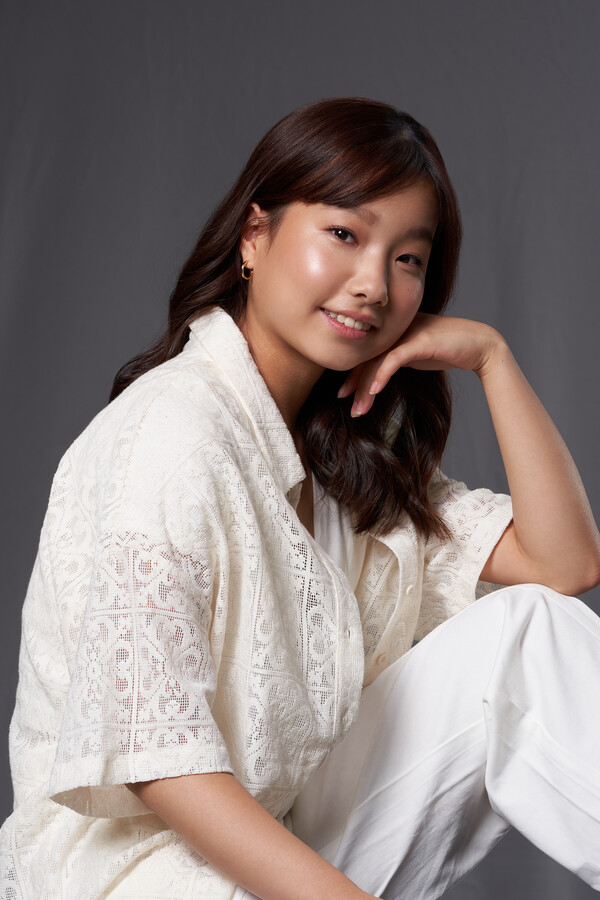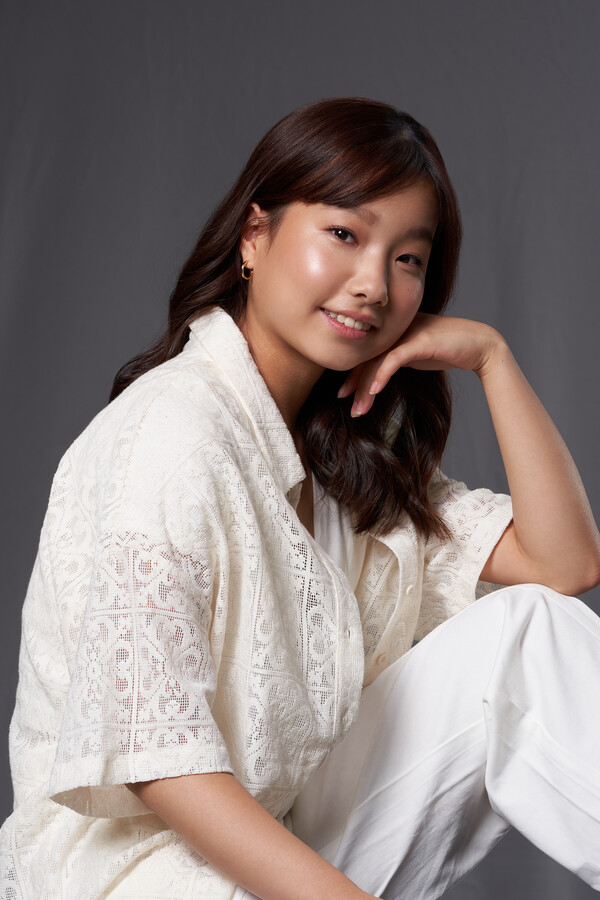 Chizuru first began training in her hometown Aichi, Japan. She then continued her training at the European School of Ballet, Joffrey Ballet School, and other opportunities in Paris, France. Before joining Alberta Ballet as an Apprentice, Chizuru trained at Alberta Ballet School for two years in the Post-Graduate Program. Chizuru had the opportunity to dance with Alberta Ballet Company dancers during the 2023/24 productions of The Nutcracker and Giselle. One of her more memorable performances was the Cupid Variation in Don Quixote at Alberta Ballet School's Year End Performance.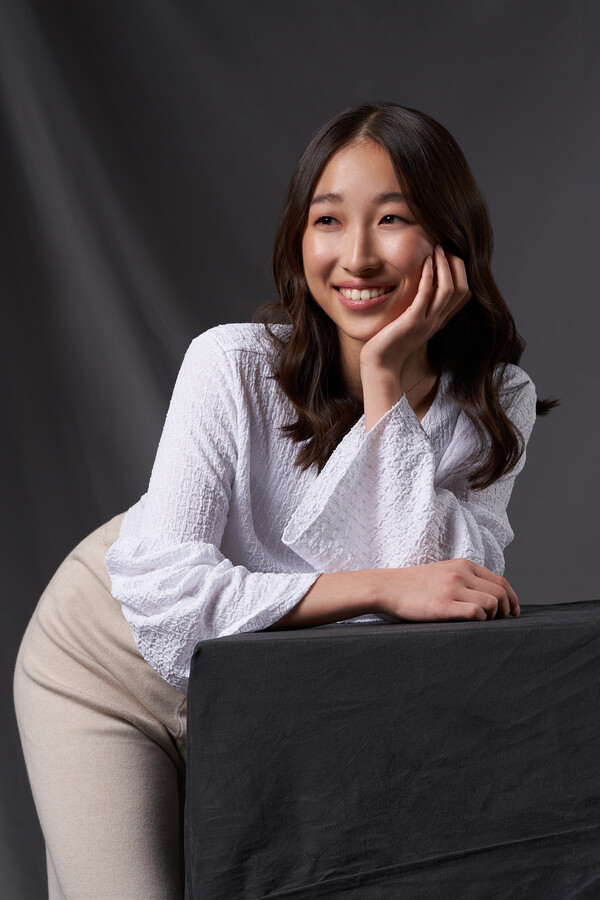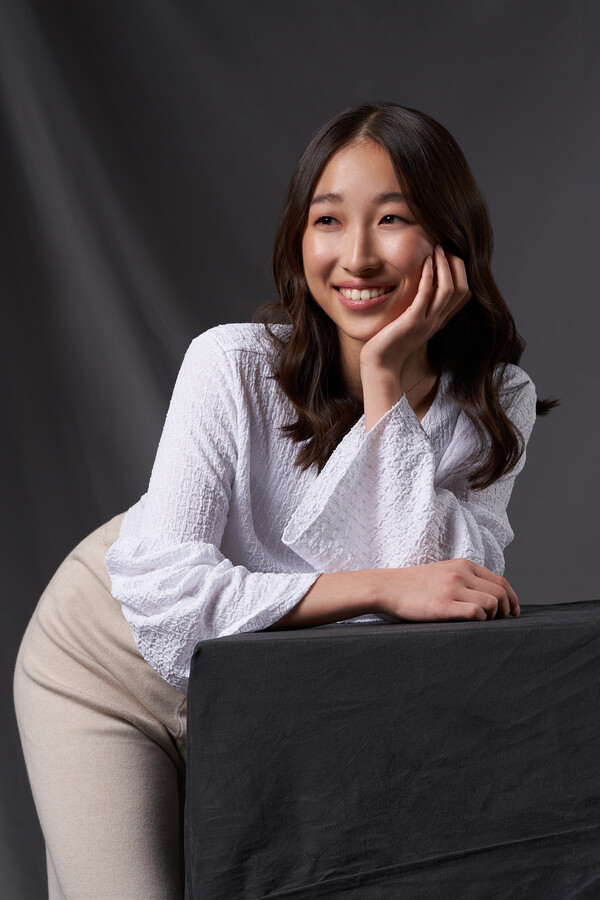 Hotaru is originally from Japan. She began her training in Tokyo and Okinawa before studying at Staatlich Ballettschule Berlin. After graduation, Hotaru joined Alberta Ballet School's Post-Graduate program where she danced for two years before graduating in Spring 2023. Her most memorable role so far was dancing a Kitri Variation from Don Quixote performed at Alberta Ballet School's Year End Performance.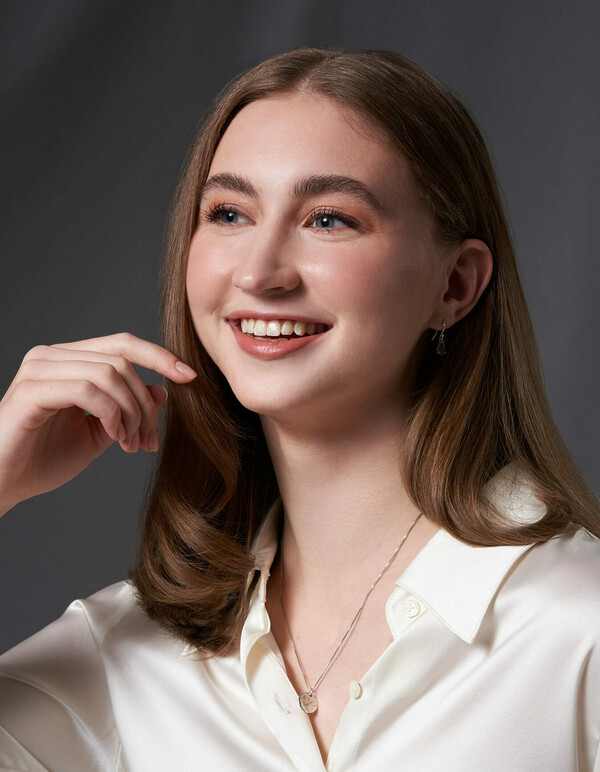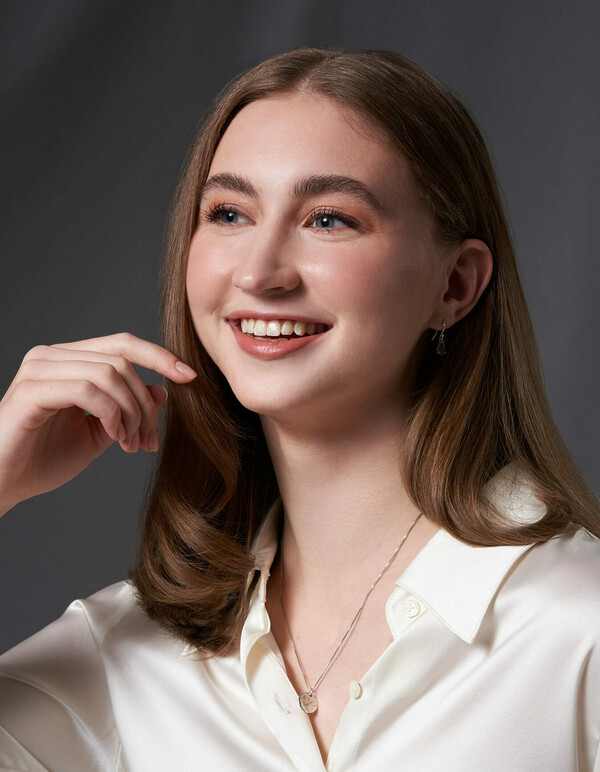 Victoria was born in Calgary, AB, where she began her ballet training. To further her training, she joined the Royal Winnipeg Ballet School before heading to Vancouver and San Diego to train under, Tania Brossoit, Stephana Arnold, Lynette Kelley, Barbara Seibert-Chatelain, Tony Calucci, Igor Yurlov, and Francine Garton. Victoria then completed her training at Alberta Ballet School's Post-Graduate Program. Victoria's most memorable roles so far have been John Darling in Jorden Morris' production of Peter Pan with the Royal Winnipeg Ballet Company and a Wili in Christopher Anderson's Giselle in Alberta Ballet's 2022/23 Season.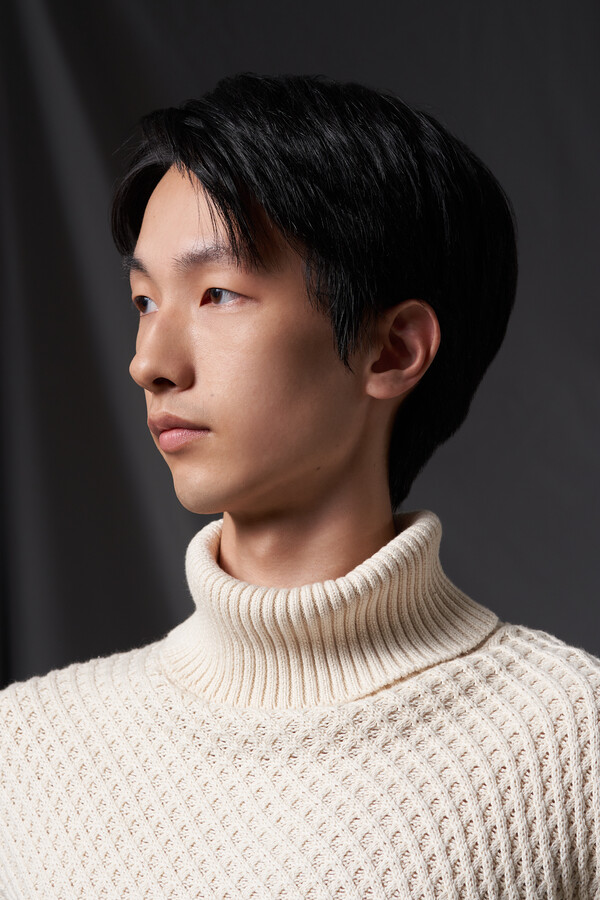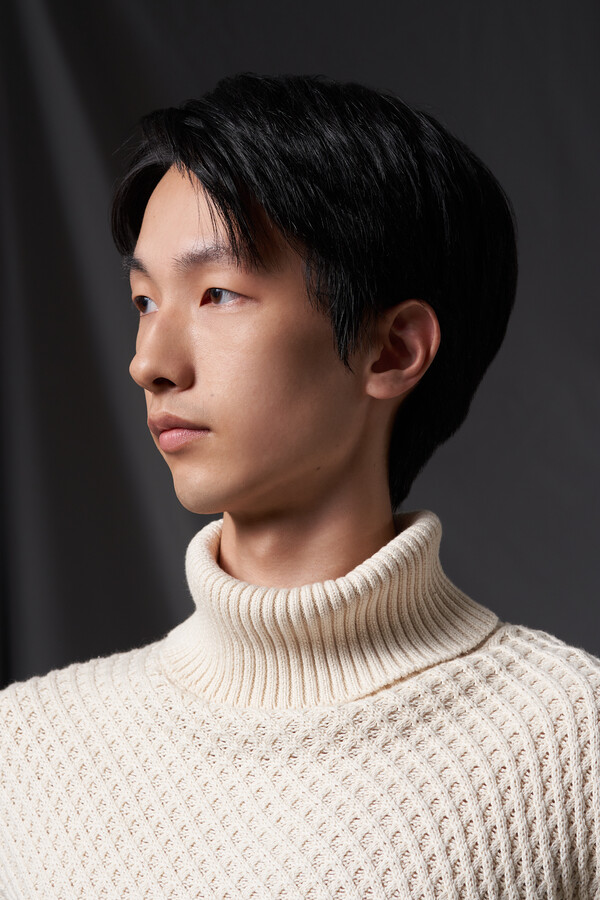 Rikuto is originally from Japan, where he first began his training at Ballet Studios DUO. He then continued his training with The Australian Ballet School and The European School of Ballet before joining Alberta Ballet as an apprentice. One of Rikuto's most memorable productions was Napoli, which he performed in Japan.