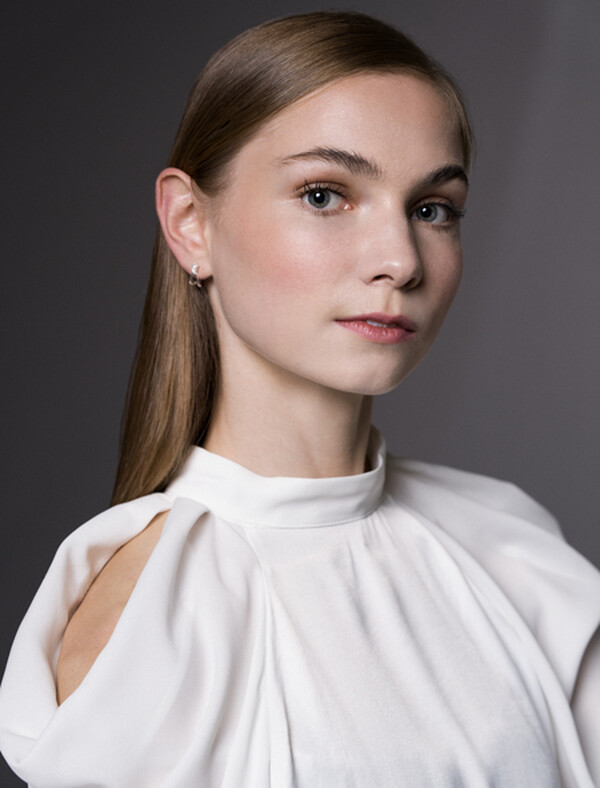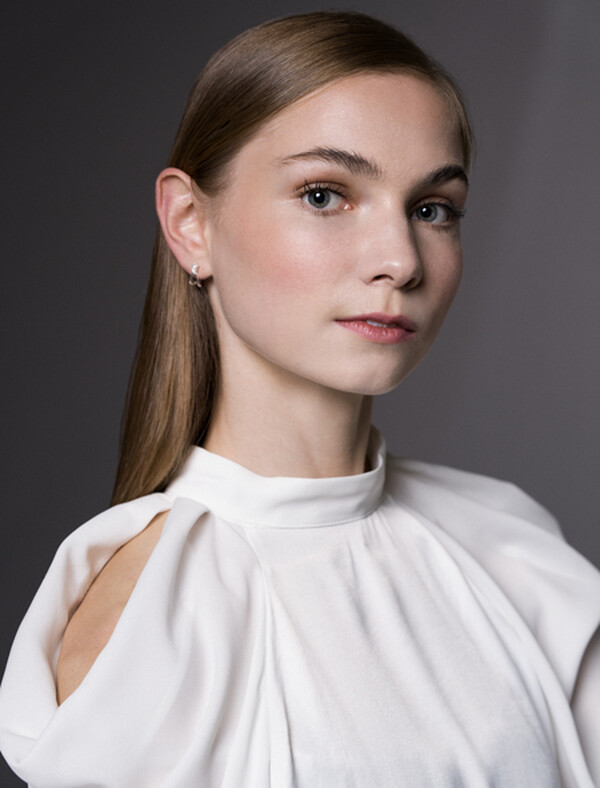 Alyssa is joining us for her second season as an apprentice dancer. Originally from Kitchener Waterloo, ON, she began training in her hometown at Carousel Dance Centre before choosing to move to Calgary to complete the Post Graduate Program at the Alberta Ballet School. During her schooling, she enjoyed performing the 'Cupid' variation in Don Quixote, and in 2019 was given the opportunity to perform with Alberta Ballet in the role of 'Young Elizabeth' in Jean Grand-Maître's Frankenstein, in which she excelled.
"In my second season, I am excited to continue to learn and grow as an artist and am most looking forward to Giselle as it is one of my favourite ballets!"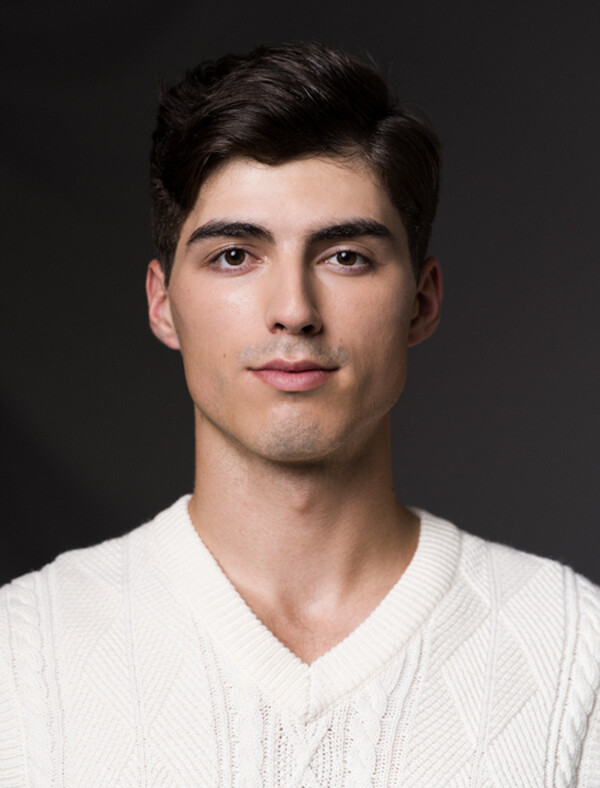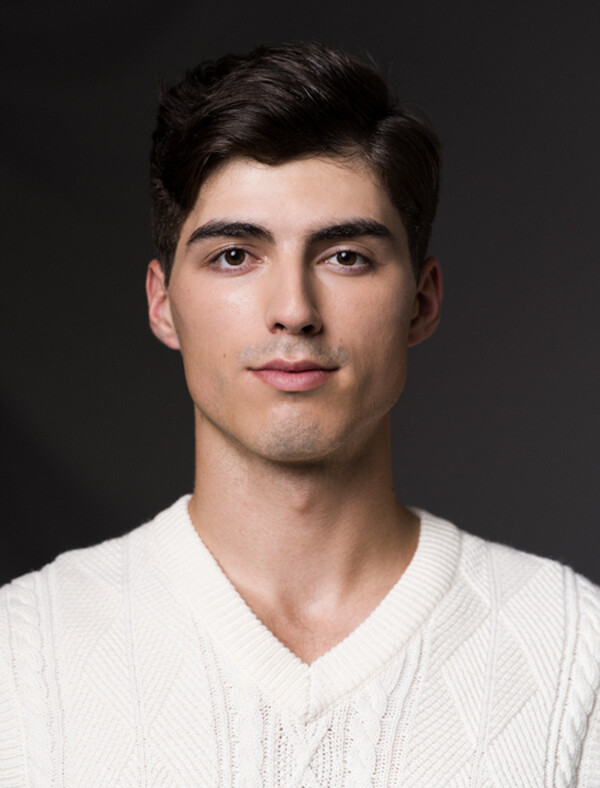 Originally from Ukraine, Yaroslav moved to Calgary at age 11. He received all of his ballet training at the Alberta Ballet School, and after working alongside the company in multiple productions as a student, officially joined Alberta Ballet as an apprentice dancer in 2020. Having the opportunity to dance Gopak variation as well as perform as 'Colas' in La Fille Mal Gardée in his final years at the School were particularly memorable roles.
"This will be my second season as an apprentice dancer, I am looking forward to performing new works as well as refining my technique this season. l am ready, eager and excited to perform once again.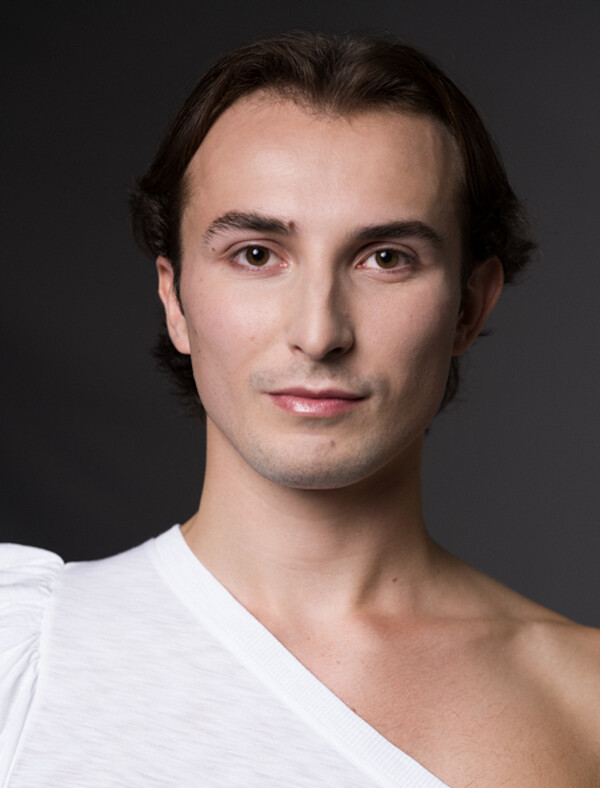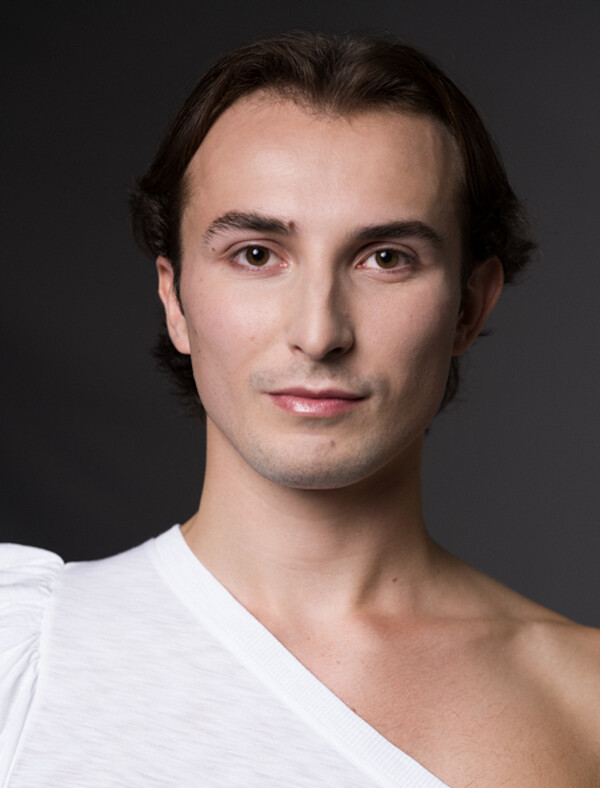 Born and raised in Calgary, AB, Kale began training at the Alberta Ballet School in 2012 and also spent two years at Royal Swedish Ballet School. As an eight-year alumnus of our school, he grew up alongside Alberta Ballet and was offered a contract as an apprentice dancer in 2020. Before joining the company, he had the opportunity to dance in many roles, and includes Jean-Guillaume Bart's Alla Fuga, Antony Dowson's Memento, and dancing as the Principal Man in George Balanchine's Serenade as some of his favourites.
"Last season was a unique season with its own challenges and tribulations while trying to work during the pandemic. This season I'm excited to start going back to normal and see my coworkers' faces in class. I'm also very excited for my first triple bill and to work with all three choreographers!"