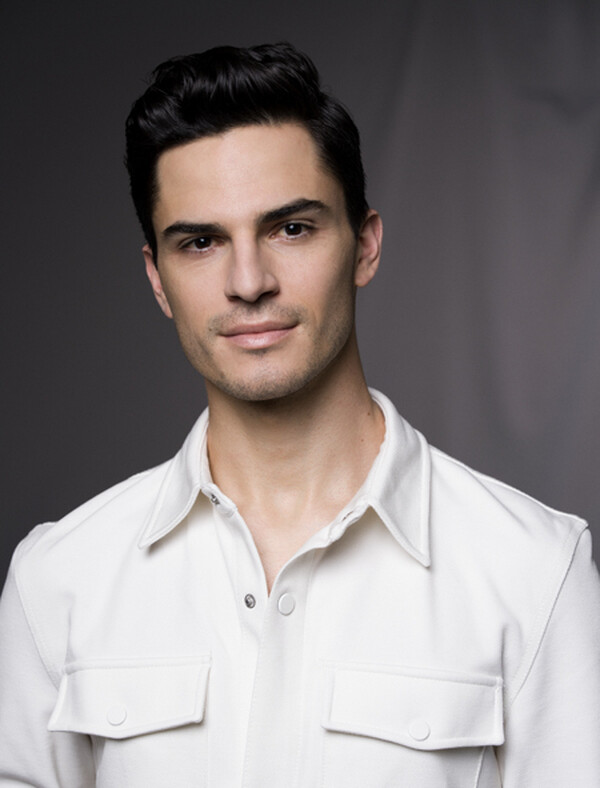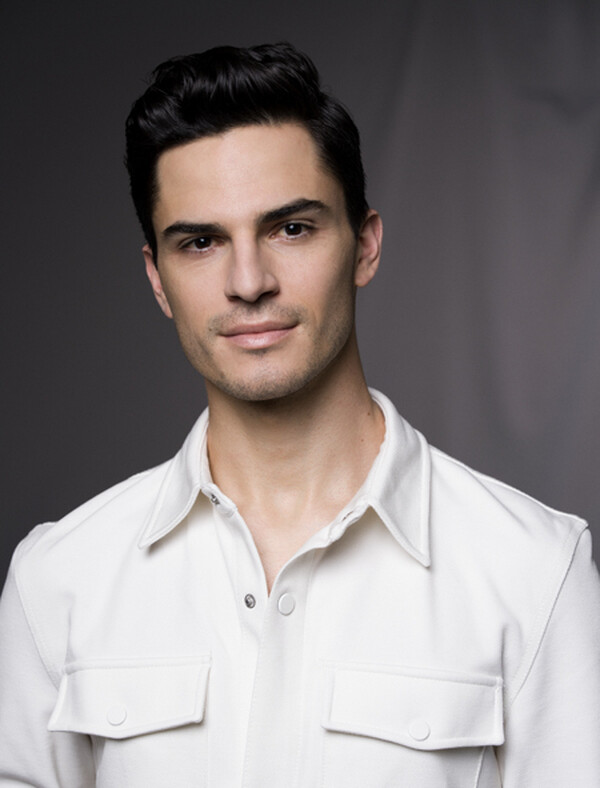 Originally from Portland, OR he moved to Fredericksburg, VA at a young age where he began his ballet training. He continued on to complete his schooling at Indiana University and later went on to work with Philadelphia Ballet (formerly Pennsylvania Ballet) as a member of the corps de ballet. He has had the opportunity to perform many roles throughout his career including Waltz Boy in George Balanchine's Serenade, Basilio in Angel Corella's Don Quixote, and Tybalt in Kenneth MacMillan's Romeo & Juliet.
"This season I'm most looking forward to BOTERO! I've seen some of Annabelle Lopez Ochoa's work and I'm super excited to get to work with her this spring!"
Born in Toronto, ON, Alexandra is an alumnus of the Alberta Ballet School and has been a dancer with Alberta Ballet for 13 years. Some of her most memorable roles with the company include Helen Pickett's Petal, Myrtha in Flavia Vallone's Giselle, and the Fairy Godmother in Christopher Anderson's Cinderella, amongst many others.
"I'm looking forward to the amazing variety of work we will get to perform this season. From contemporary to classical, full-length ballets to mixed bills, there is something for every dancer and every audience member."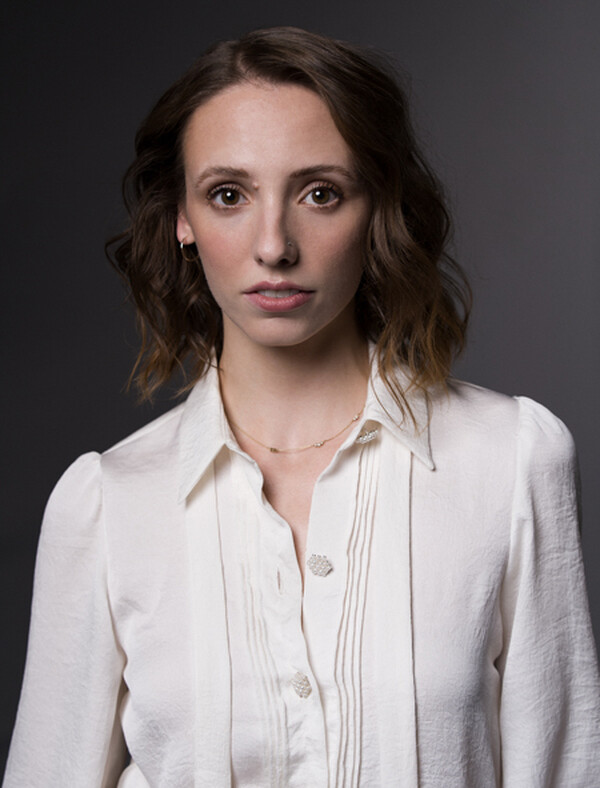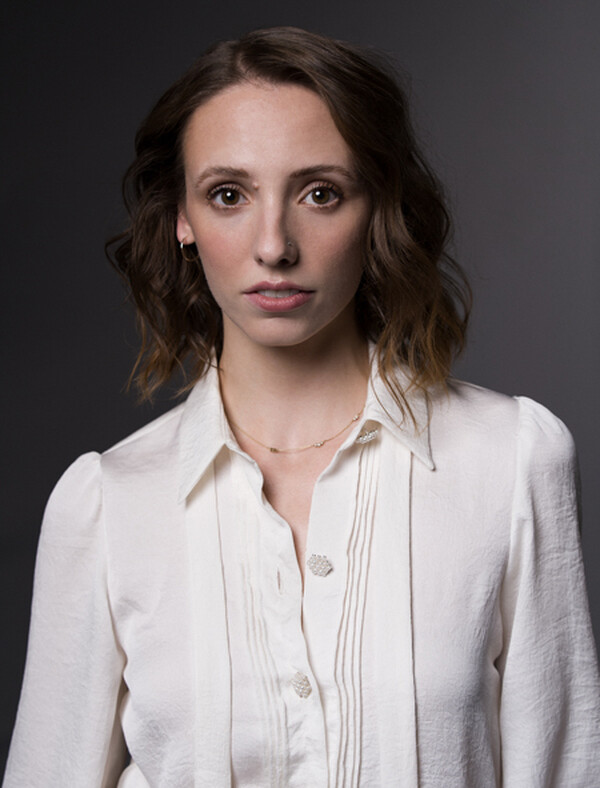 Alexandra is originally from Glens Falls, NY, USA. She trained at the North Carolina School of the Arts as well as the School of American Ballet and worked with Philadelphia Ballet (formerly Pennsylvania Ballet) as a soloist prior to joining Alberta Ballet. She has performed many notable roles throughout her career including the Principal in George Balanchine's Theme and Variations, William Forsythe's Artifact Suite, and Jerome Robbins' Fancy-Free. Alexandra has also had the pleasure of working on ballets with many choreographers, including David Dawson, Nicolo Fonte, Trey McIntyre, Wayne McGregor, Matthew Neenan, Justin Peck, Helen Pickett, Alysa Pires, Christopher Wheeldon, and Yin Yue.
"This season I am most looking forward to working with the variety of choreographers we have coming to Alberta Ballet this season, including Helen Picket, Alysa Pires, Annabelle Lopez Ochoa, Cathy Marsten, and Edmund Stripe. I find the collaborative process and the experience of learning new styles of movement to be extremely fulfilling and rewarding, and this year we are working with a wide range of artists and creators."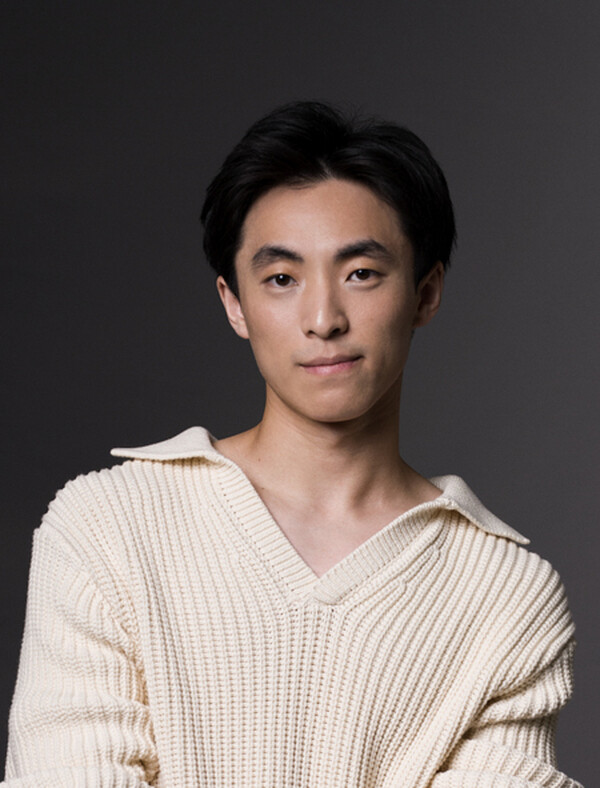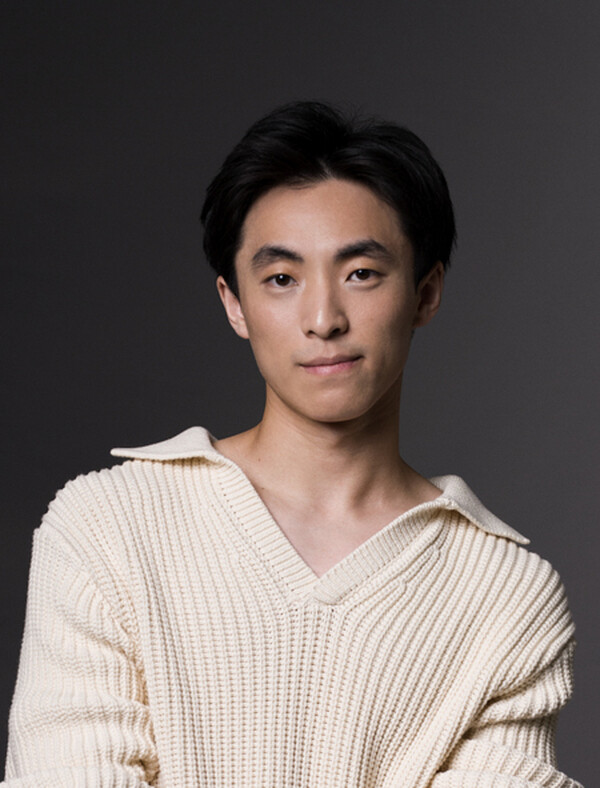 Alan is from Harbin, China, and began his classical ballet training at The School of Liaoning Ballet at the age of nine. He continued his training at both the Goh Ballet Academy in Vancouver and the Washington School of Ballet before joining Columbia Classical Ballet Company in Washington, DC. During his six years with Alberta Ballet, Alan has danced many wonderful roles, including Prince Desire in Christopher Anderson's The Sleeping Beauty, Puck in Bruce Wells' A Midsummer Night's Dream, and Renfield in Ben Stevenson's Dracula.
" I feel happy to be back on stage again and share this season's productions with our audiences. I'm excited that we have a lot of contemporary works and one of my favourite ballets, Giselle, in this season. I hope I can learn something new from it and become a better dancer! It's going to be a great and exciting season!"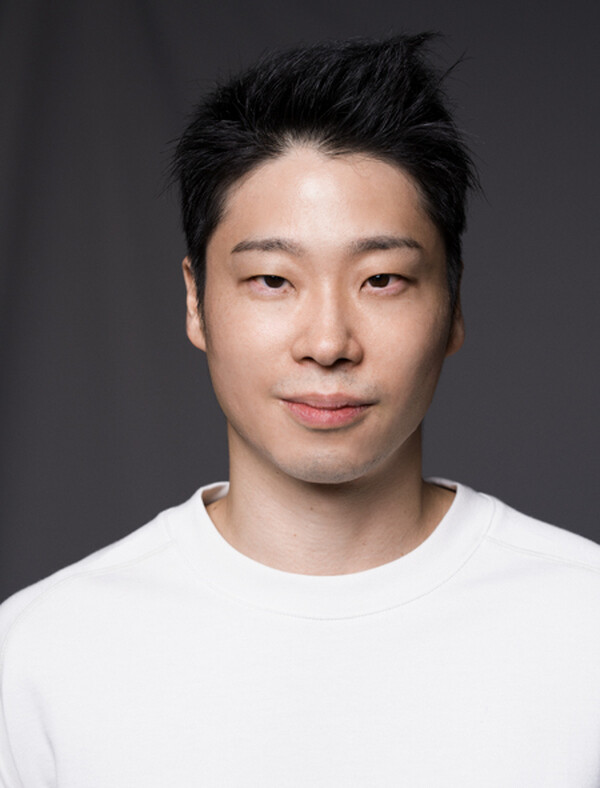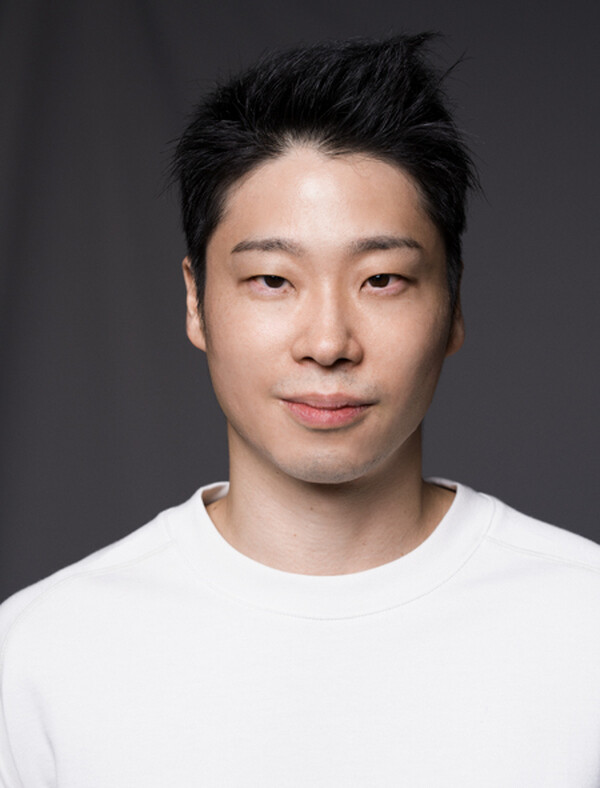 Now in his seventh season with Alberta Ballet, Yoshiya was born in Niigata, Japan where he began his dance education at the Niigata Ballet School. He completed his training at Canada's National Ballet School in Toronto, and went on to dance with American Repertory Ballet, Boston Ballet II, and Kansas City Ballet before joining Alberta Ballet in 2016. Yoshiya has performed many amazing roles throughout his career and counts Puck in Bruce Wells' A Midsummer Night's Dream, Stepsisters in Christopher Anderson's Cinderella, and Prince Siegfried in Christopher Anderson's Swan Lake as three of his favourites.
"I am looking forward to sharing the great stage experiences with Alberta Ballet's audiences with an amazing 22/23 season repertoire."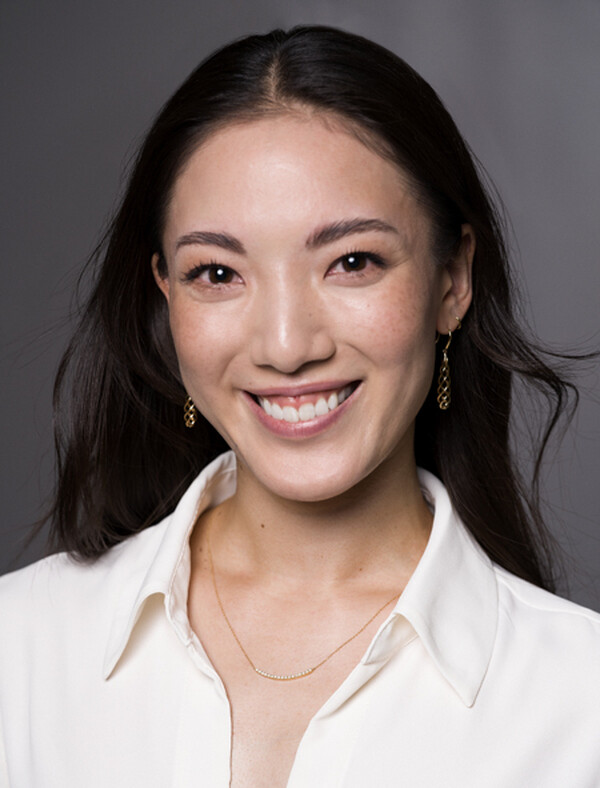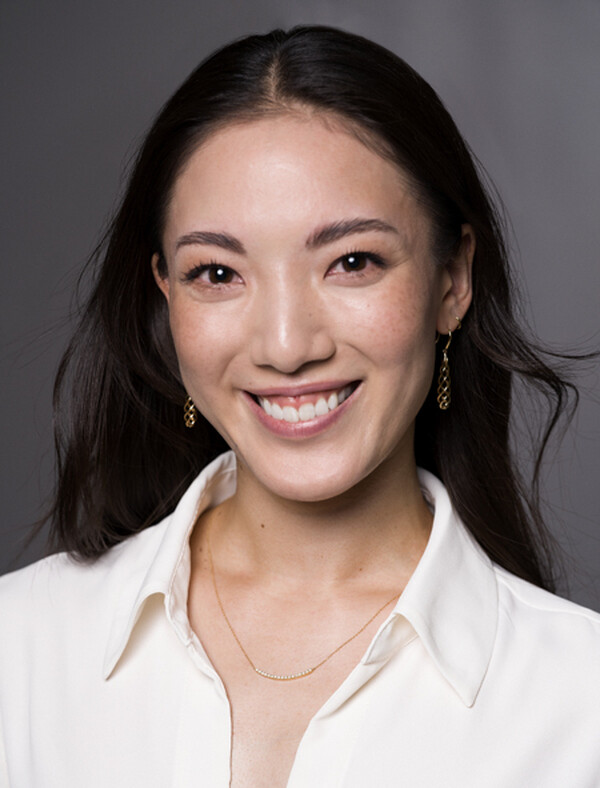 Luna is originally from Kanagawa, Japan, and is now in her tenth season with Alberta Ballet. She had the opportunity to train at E-Ballet School in Japan as well as Houston Ballet Academy, and Boston Ballet School in the USA before accepting a contract to join Alberta Ballet in 2013. She has danced many wonderful soloist and principal roles during her time with the company including 'Alice' in Edmund Stripe's Alice in Wonderland, 'Juliet' in Jean Grand-Maître's Romeo and Juliet, and the 'Red Couple' in Jiří Kylián's Forgotten Land.
"I am very excited to have many guest choreographers working with us this season. It is always such a joy to learn new styles of movements that inspires us. Furthermore, I am looking forward to working with Christopher Anderson for his new creation of Giselle, which is my all-time favourite classical ballet story."