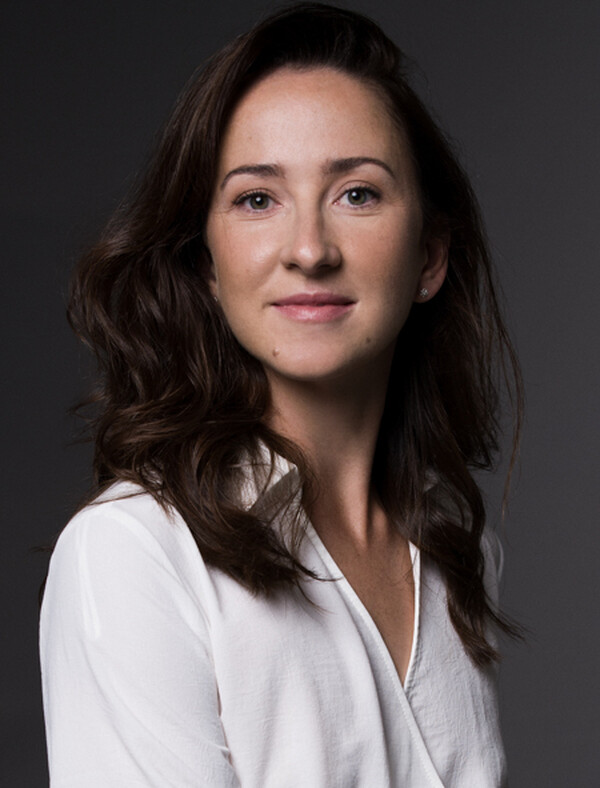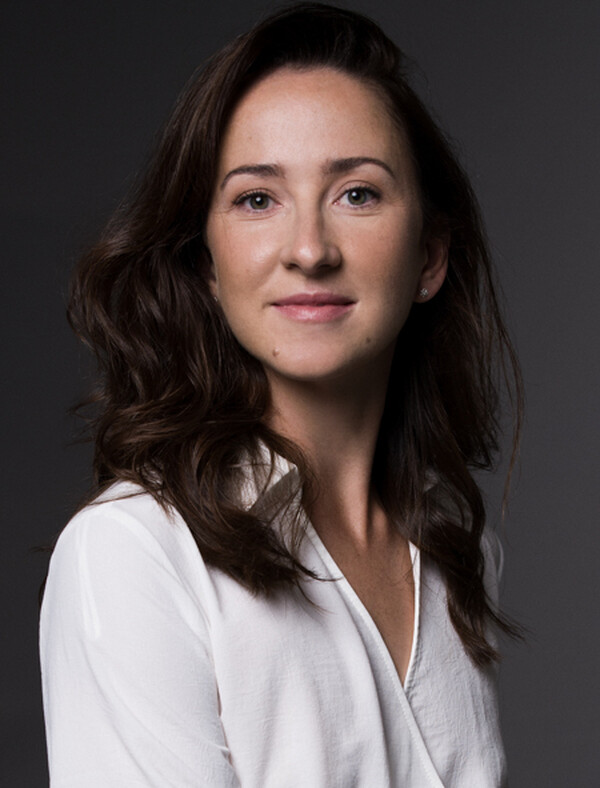 Born in Lewisberry, PA, USA, Heather began her ballet training at Pennsylvania Regional Ballet and later moved to Toronto to complete her education at Canada's National Ballet School. She also had the opportunity to work with both Cincinnati Ballet and BalletMet in Columbus, OH before joining Alberta Ballet in 2013. Some of her favourite roles over the past nine seasons include Grey Woman in Jiří Kylián's Forgotten Land, Lang in Jean Grand-Maître's All of Us, and the Principal Woman in George Balanchine's Allegro Brillante.
"This season I am looking forward to rehearsing with the full company again."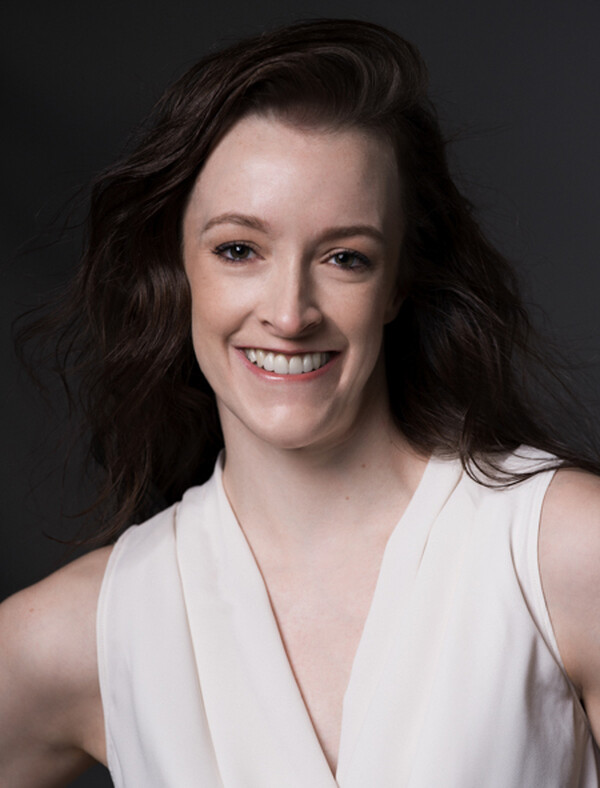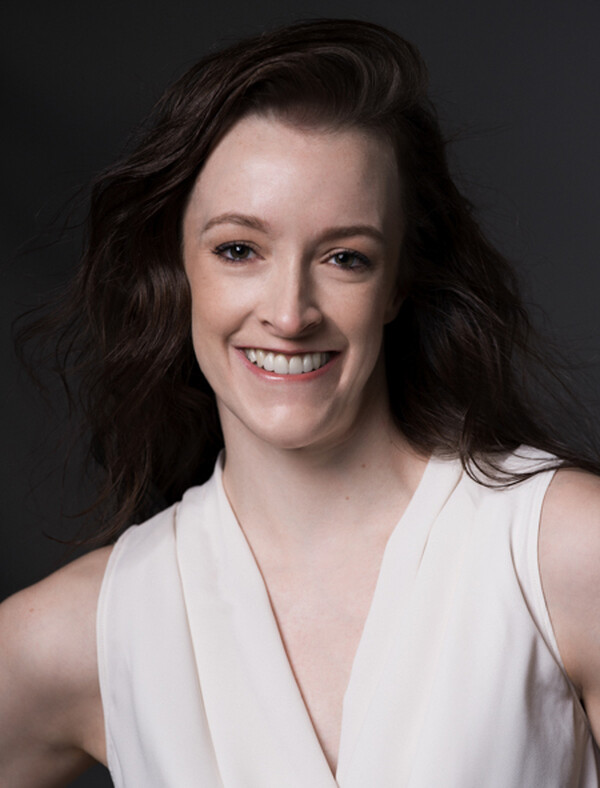 Jennifer is from Toronto, ON originally, but has always called Calgary home. She trained at the Alberta Ballet School for 12 years before joining Alberta Ballet in 2009. Now in her fourteenth season with the company, she has had the opportunity to perform many notable roles including Cinderella in Christopher Anderson's Cinderella, Helen Pickett's Petal, and the role of Aurora in Christopher Anderson's The Sleeping Beauty.
"I am looking forward to the variety of our repertoire this season. With mixed bills, big classical favourites, and full-length neo-classical we will be able to explore and showcase so many unique facets of our art form. It will not only be exciting for our audiences, but also a hugely rewarding challenge for us as dancers. Every show, even The Nutcracker, will have something new and intriguing, to offer."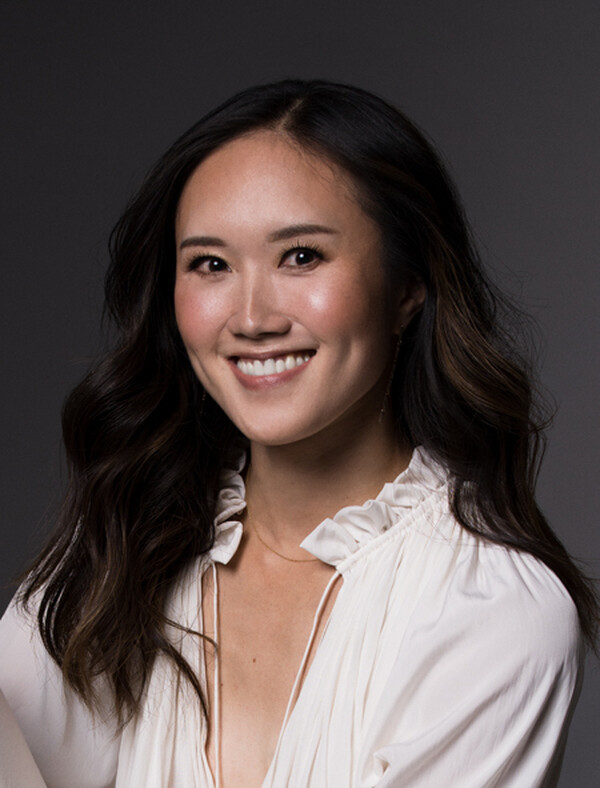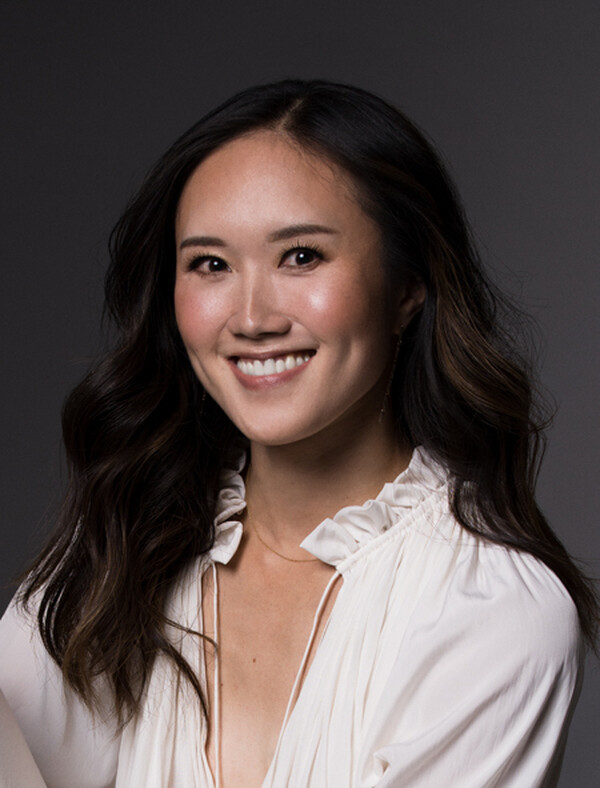 Mariko is originally from Hiroshima, Japan, and received her ballet training at both the International Ballet Academy in Japan and Canada's National Ballet School. Before joining Alberta Ballet, she had the opportunity to dance in Germany with Leipzig Ballet as well as with Opera Atelier in Toronto. Now in her Sixteenth season with us, Mariko has brought many wonderful roles to life on stage over the years, including Cio-Cio San in Stanton Welch's Madame Butterfly, Giselle in Giselle, and Titania in Bruce Wells' A Midsummer Night's Dream.
"I'm very excited to work with so many different choreographers this season. I am so grateful for these opportunities and I can't wait to perform all the productions in the 2022/23 season."