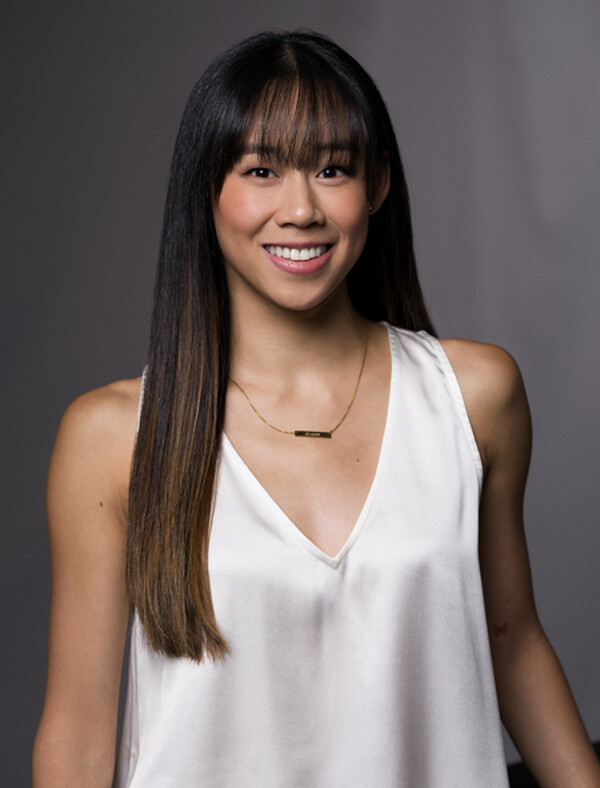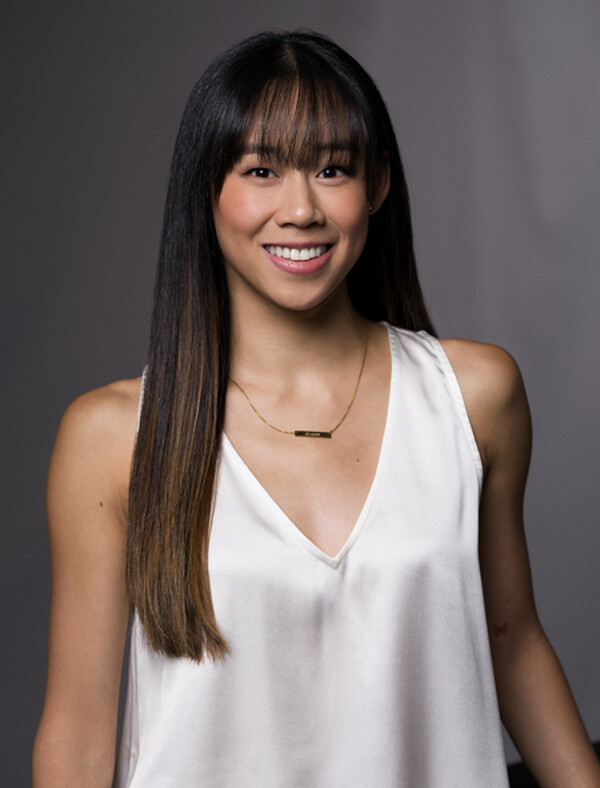 Kira is from Allendale, NJ, and is currently in her fifth season with Alberta Ballet. She received her ballet training at multiple institutions across the United States including the Kozlov Dance Academy, Manhattan Youth Ballet, Jacqueline Kennedy Onassis School, and Goucher College. After completing her schooling, she joined BalletMet 2 for a season before moving to Canada to accept a contract with Alberta Ballet. Her performances in Helen Pickett's Petal, George Balanchine's Allegro Brillante, and as a Fairy in Bruce Wells' A Midsummer Night's Dream have been particularly memorable.
"This season I am really looking forward to revisiting Petal! I was lucky enough to perform it right before all of the COVID chaos, and revisiting it takes me back to carefree times!"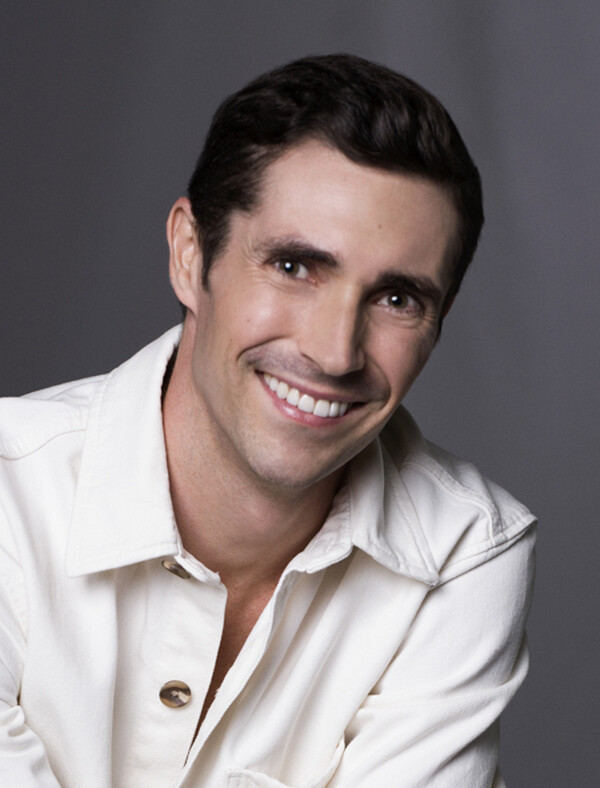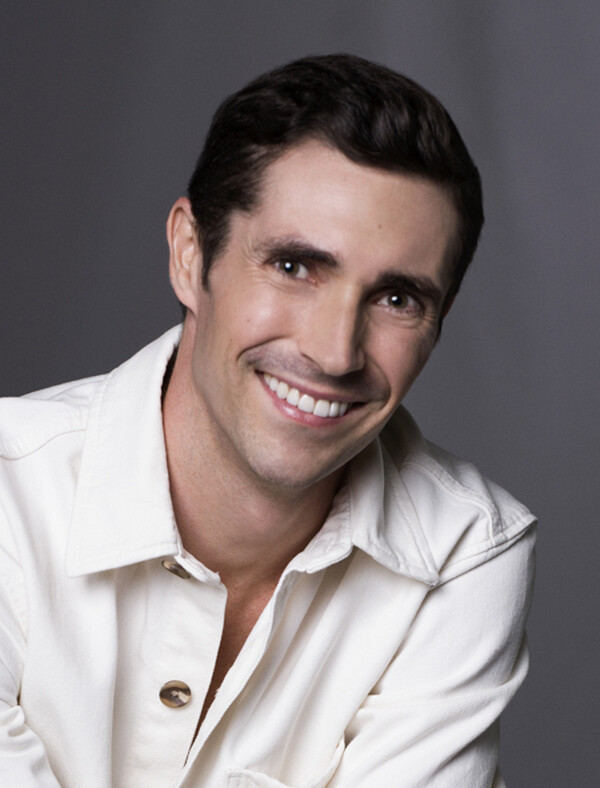 Eli is from Santa Fe, NM, USA, and trained and worked at the National Dance Institute of New Mexico, Pacific Northwest Ballet School in Seattle, and Cincinnati Ballet before joining Alberta Ballet in 2012. During his ten years with Alberta Ballet, some of his most memorable roles include Pink Couple in Jiří Kylián's Forgotten Land, George Balanchine's Allegro Brilliante, and Demetrius in Bruce Wells' A Midsummer Night's Dream.
"I am most looking forward to working with all the new choreographers that we are bringing in this year! It's so exciting getting to work with these fantastic people from around the world and showing our audiences these new and exciting works."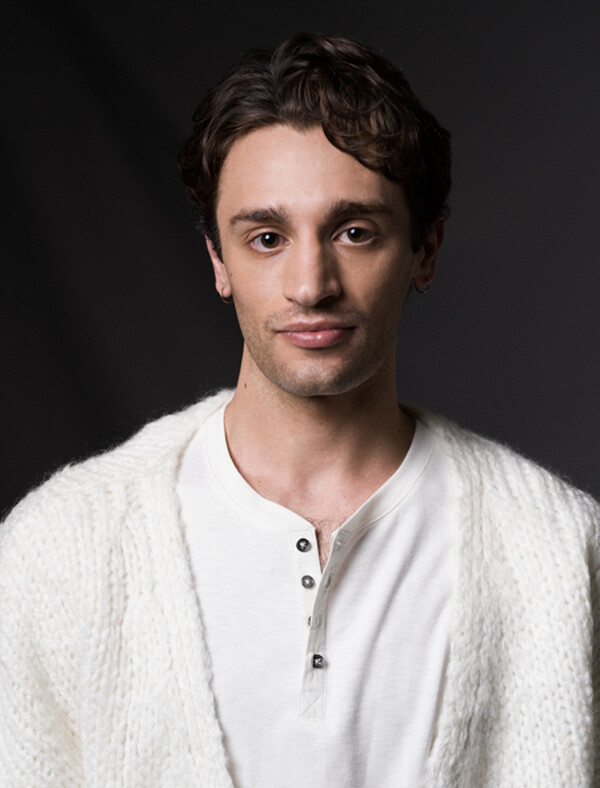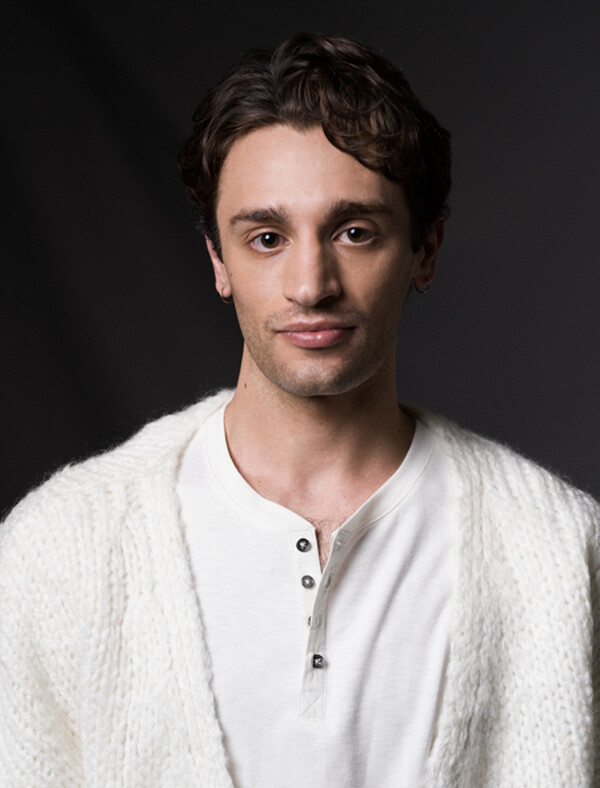 Zachary Boresow began his training in Carlisle, Pennsylvania at the Central Pennsylvania Youth Ballet, under the renowned Marcia Dale Weary. Following CPYB, he completed his training at the San Francisco Ballet School, performing in numerous pieces with the company. Zachary joined the Joffrey Ballet in Chicago as a Studio Company member in 2017 before joining the Kansas City Ballet in 2019. Some accredited roles Zachary has been featured in include the pas de trois in George Balanchine's Emeralds, Wunderland by Edwaard Liang, and Annabelle Lopez Ochoa's Tulips and Lobster.
"This season I'm most looking forward to the opportunity to create and contribute to elevating our art form within the communities of Calgary and Edmonton. I am thrilled to be a part of the company here and excited to work/perform with my peers!"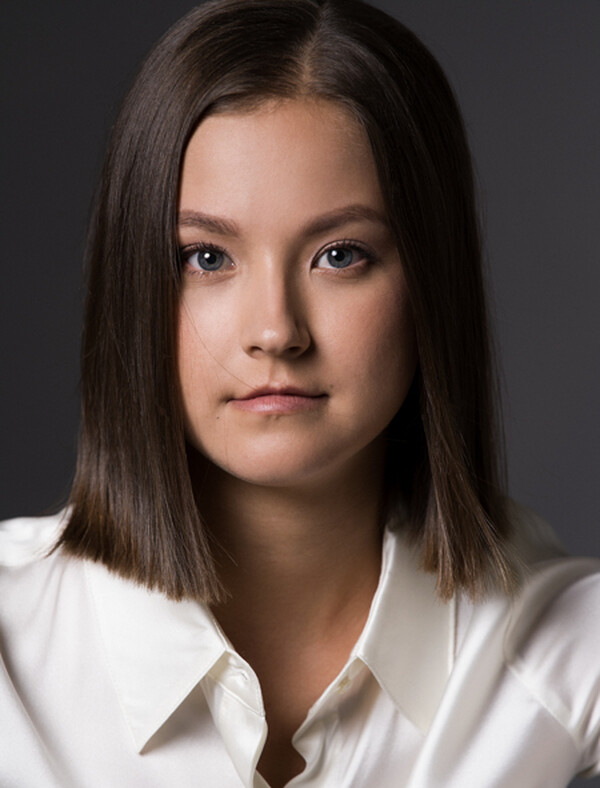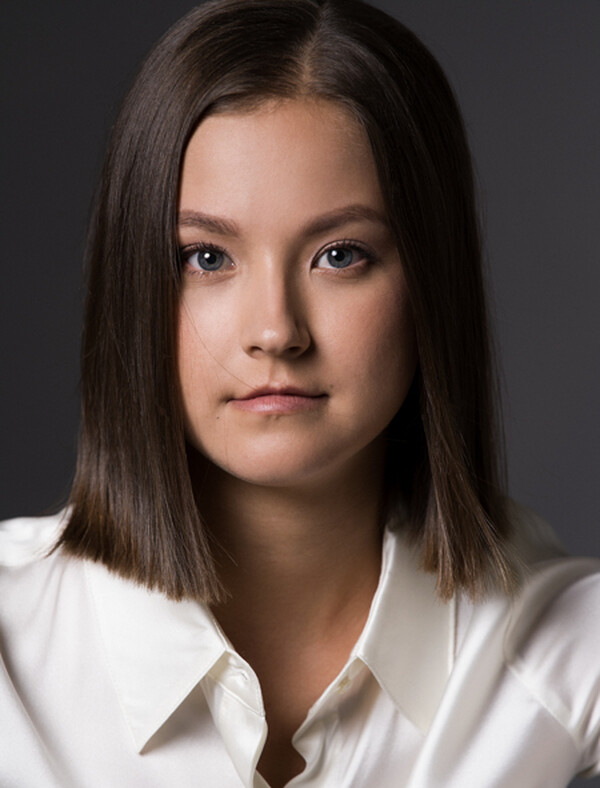 Born in Houston, TX, USA, Brittany received her dance education at Next Generation Ballet, and Vitacca Vocational School of Dance before coming to Canada and finishing the last year of her training at the Alberta Ballet School. Dancing in Wen Wei Weng's Futureland, as Spanish in Edmund Stripe's The Nutcracker, as well as her role in Jean Grand-Maître's Our Canada have been some of her career highlights with Alberta Ballet.
"I'm most looking forward to working with all the female guest choreographers coming in this season. I'm also really looking forward to rehearsing with a full company again!"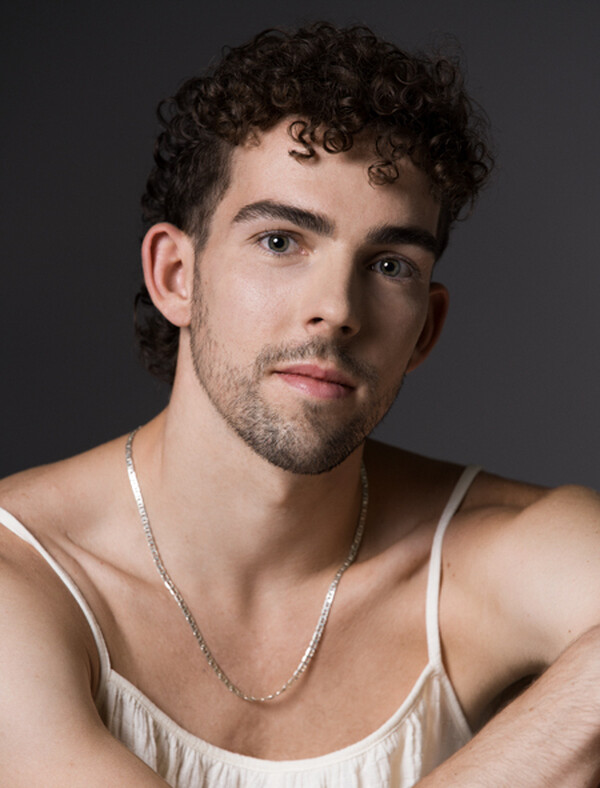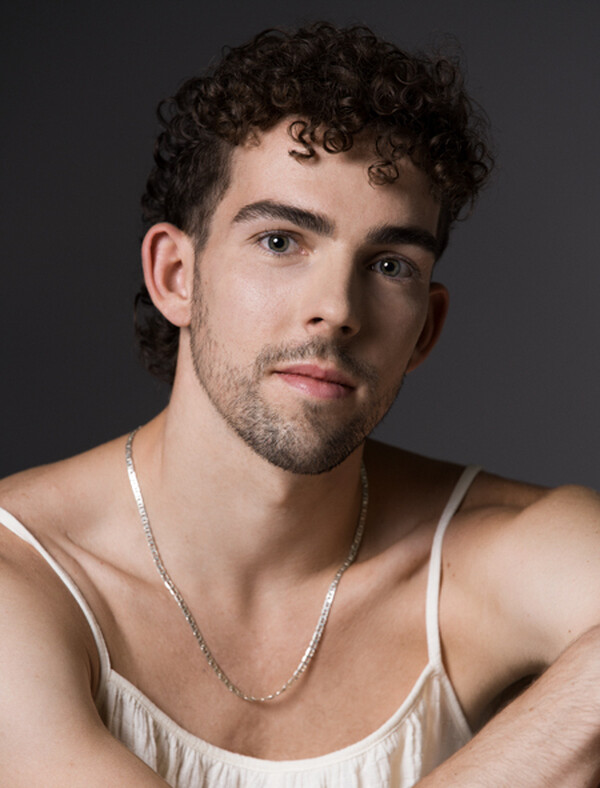 Hailing from Taree, NSW, Australia, Zacharie began his training in his hometown at the Andrea Rowsell Academy of Dance and was later accepted into The Australian Ballet School. He danced professionally with Queensland Ballet in Australia before coming to Canada to join Alberta Ballet. Some of the roles he has found particularly memorable during the past five years are The Creature in Jean Grand-Maître's Frankenstein, Anne Plamondon's Yearn to Make a Difference, and Lysander in Bruce Wells' A Midsummer Night's Dream.
"This season I am most looking forward to performing such diverse repertoire."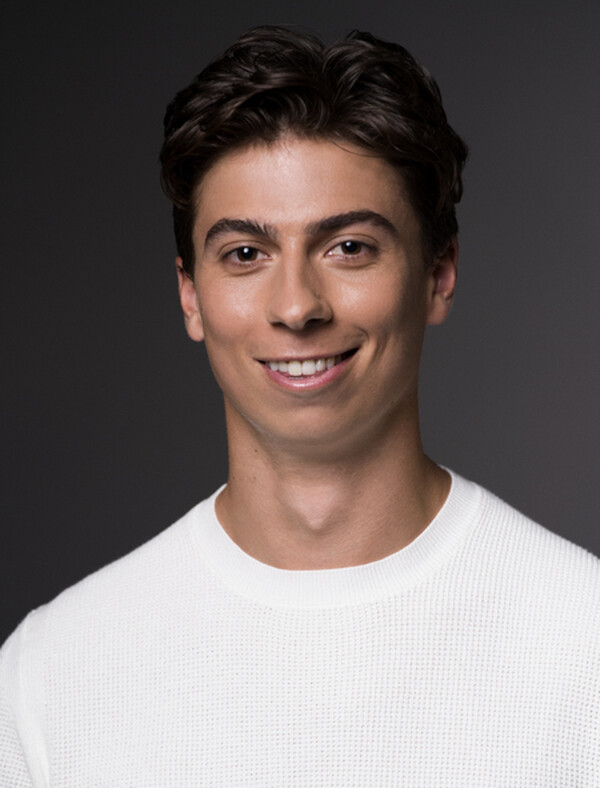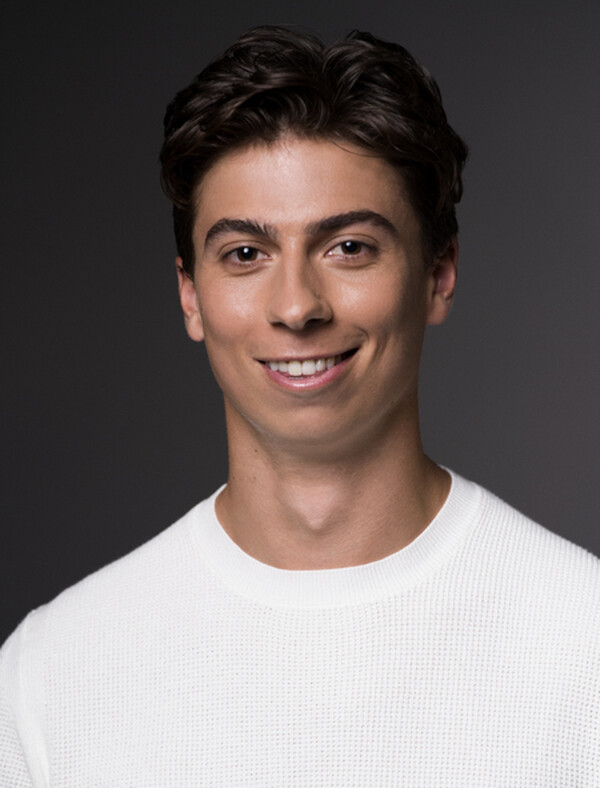 Caleb received his ballet training from the National College of Dance in his home city Newcastle, Australia. In 2013, he won the McDonald's Ballet Scholarship, Australia's largest ballet competition, and received the juror award at the Australian Institute of Classical Dance awards. In 2014, he moved to Texas to join Houston Ballet II. His highlights from this time include performing the principal couple in Allegro Brillante and Franz in Coppélia. In 2015, he joined Houston Ballet where he danced for seven years performing in many of the great classical ballets, his favourites being La Bayadère, Don Quixote and Romeo and Juliet. He was also featured in contemporary works such as Stanton Welch's Powder and Aszure Barton's Come In. Caleb has also completed his Bachelor's degree from the University of Canberra.
"This season I'm excited to get to know the company's repertoire and to perform for a new audience."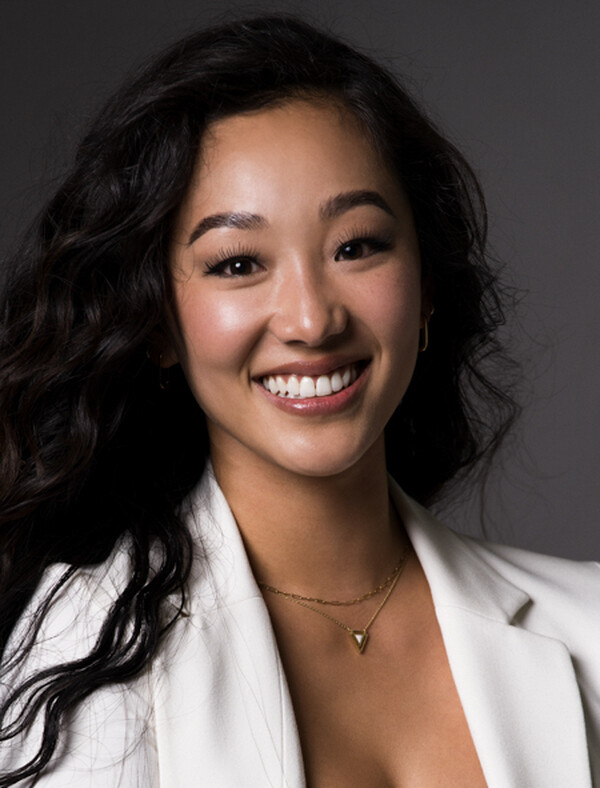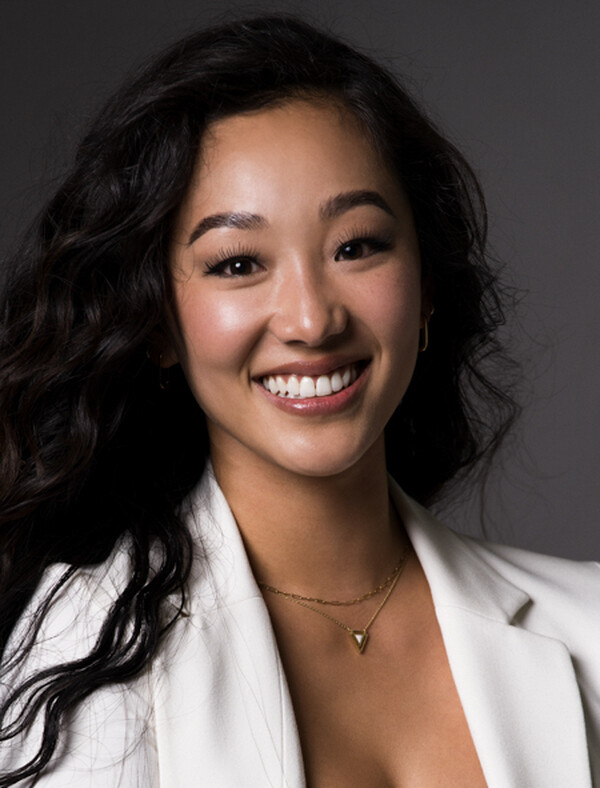 Originally from Huntington Beach, CA, USA, Melissa trained at the Huntington Academy of Dance before joining the Alberta Ballet School in Calgary to complete her education. Highlights of her career so far with Alberta Ballet include Helen Pickett's Petal, Boss Man in Jean Grand-Maître's Our Canada, and the role of Autumn Fairy in Christopher Anderson's Cinderella.
"I am looking forward to all the new repertoire this season! We have some amazing choreographers coming so I can't wait to experience what they have in store for us."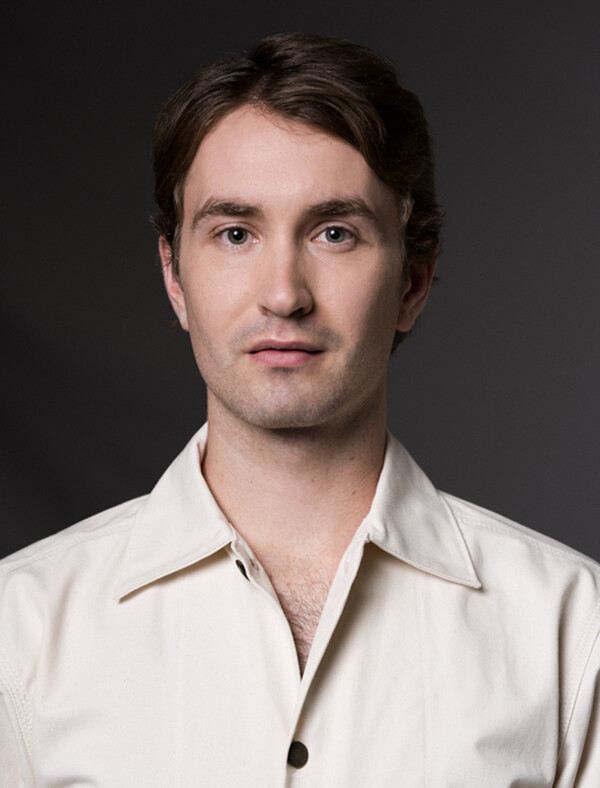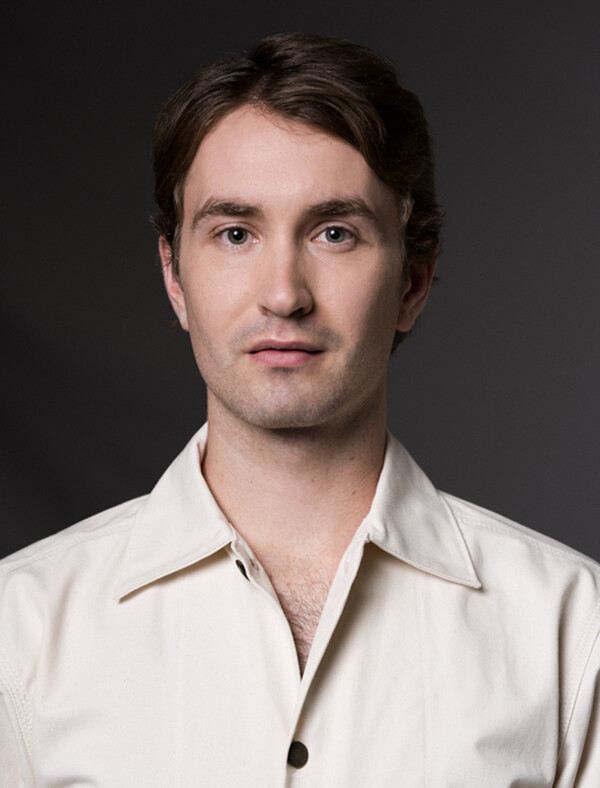 Kurt hails from London, ON, and received his ballet training at Ballet Academy East in New York City before accepting a contract to join Alberta Ballet as an apprentice dancer in 2019. Since joining the company, he has enjoyed performing Waltz of the Flowers and Russian in Edmund Stripe's The Nutcracker, as well as dancing in Jean Grand-Maître's Frankenstein.
"I am most looking forward to the updated Nutcracker as well as new works by new choreographers to expand my horizons!"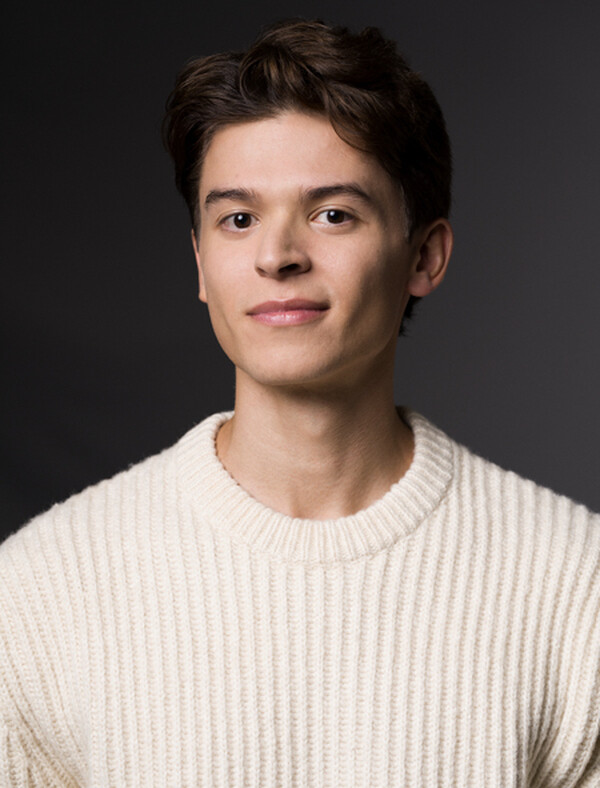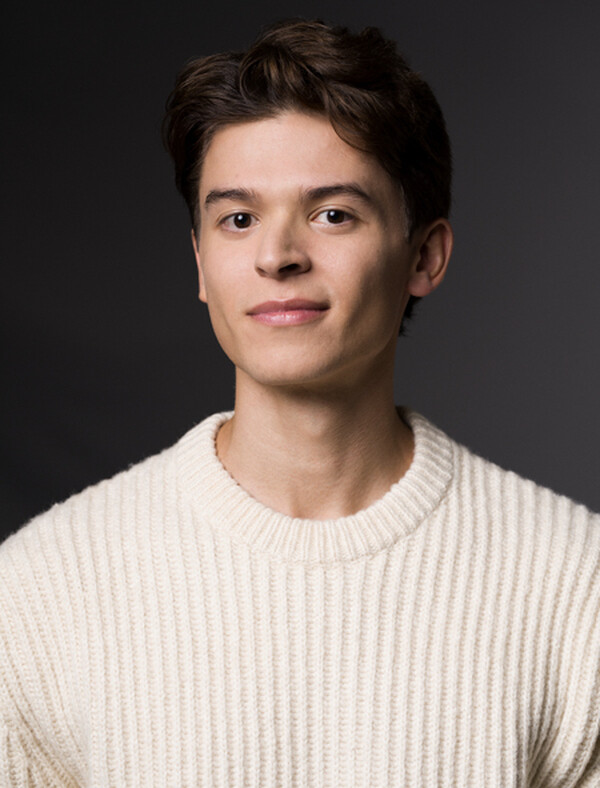 Scotto was born in Akron, OH, USA, and trained primarily at the Houston Ballet Academy. After graduating he then had the opportunity to dance with Houston Ballet II before joining Alberta Ballet. He received the Royal Ballet Achievement Award for two consecutive years with the Royal Ballet School Covent Garden. Some of the ballets he has particularly enjoyed performing since joining the company include Jean Grand-Maître's The Fiddle and the Drum, George Balanchine's Allegro Brilliante, and Friends of the Prince in Christopher Anderson's Swan Lake.
"The thing I'm most looking forward to this season is experiencing new works and choreographers!"