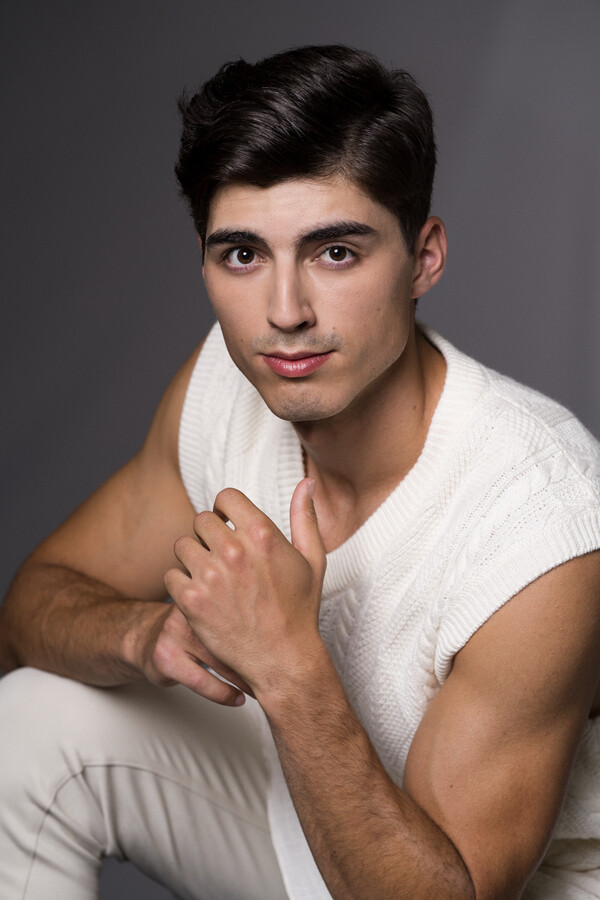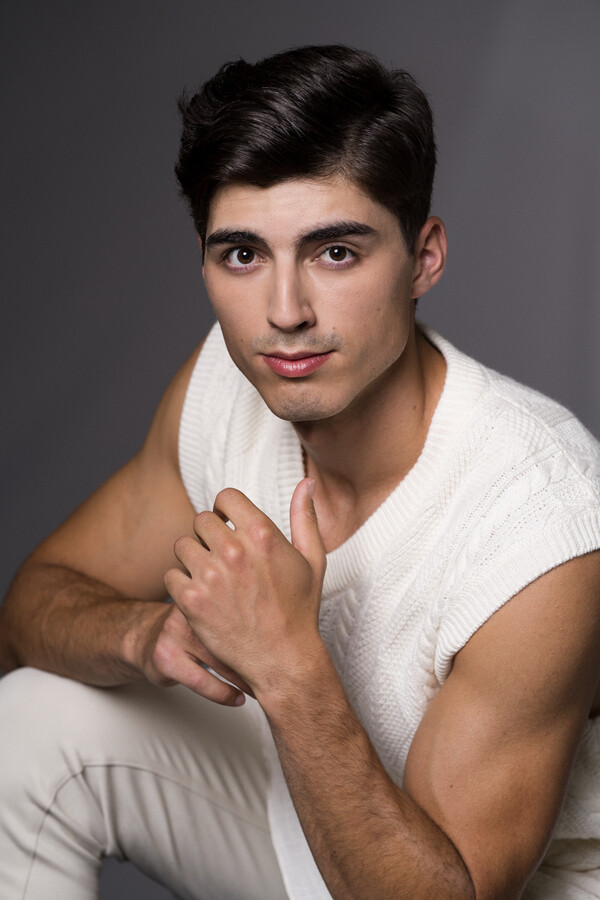 Originally from Ukraine, Yaroslav moved to Calgary at age 11. He received all of his ballet training at the Alberta Ballet School, and after working alongside the company in multiple productions as a student, officially joined Alberta Ballet as an apprentice dancer in 2020. Yaroslav will be returning as a Corps de Ballet artist for the 2023/24 season. Having the opportunity to dance Gopak variation as well as perform as 'Colas' in La Fille Mal Gardée in his final years at the School were particularly memorable roles.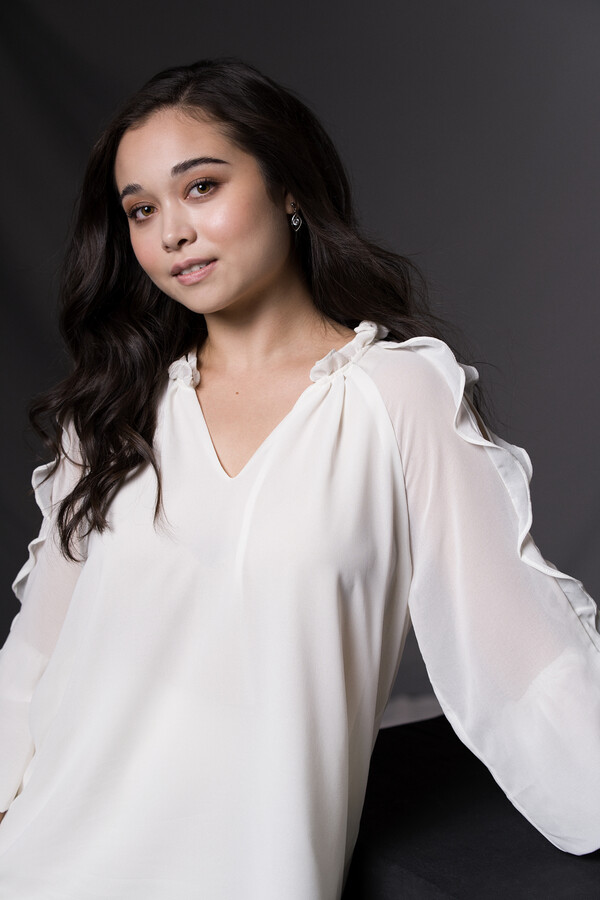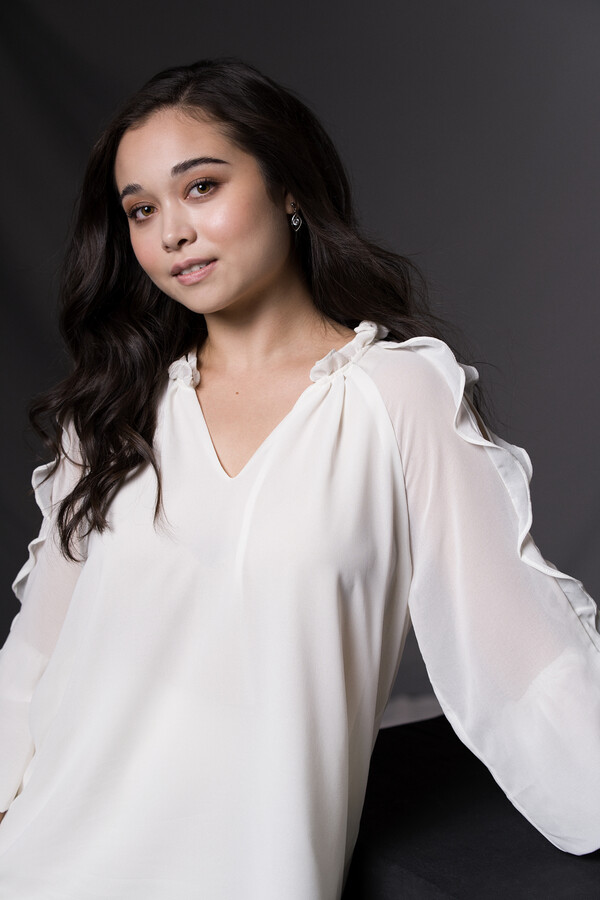 Mya hails from Vancouver, BC and received her dance training from the Vancouver Junior Professional Division, the Harid Conservatory in Florida, and Master Ballet Academy in Arizona. Before joining Alberta Ballet, she danced with Atlanta Ballet II where she had the opportunity to perform in Alexander Ekman's Cacti and Johan Kobborg's La Sylphide with the main company. Her favourite performances thus far with Alberta Ballet have included Klara in Edmund Stripe's The Nutcracker, Helen Pickett's Petal and Annabelle Lopez Ochoa's Botero.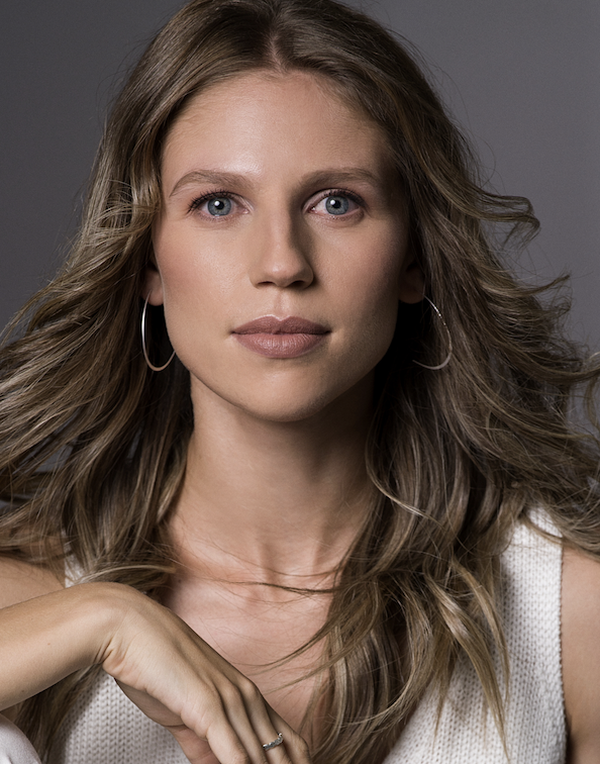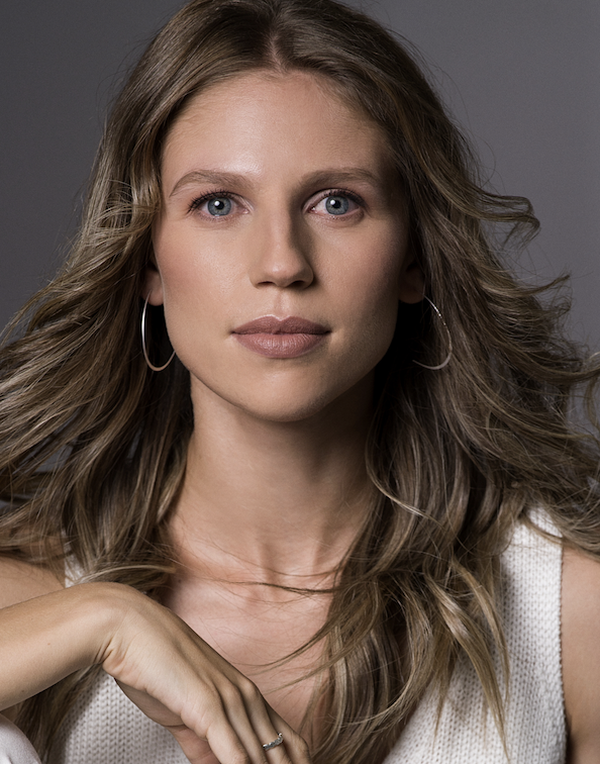 Hailing from Leesburg, Virginia, USA, Allison trained at both The Loudoun School of Ballet and Indiana University's Jacobs School of Music, before beginning her professional career as a member of BalletMet's second company in Columbus, Ohio. Now in her sixth season with Alberta Ballet, her performances in Cathy Marston's Moving, Still and Christopher Anderson's Giselle stand out as particularly memorable.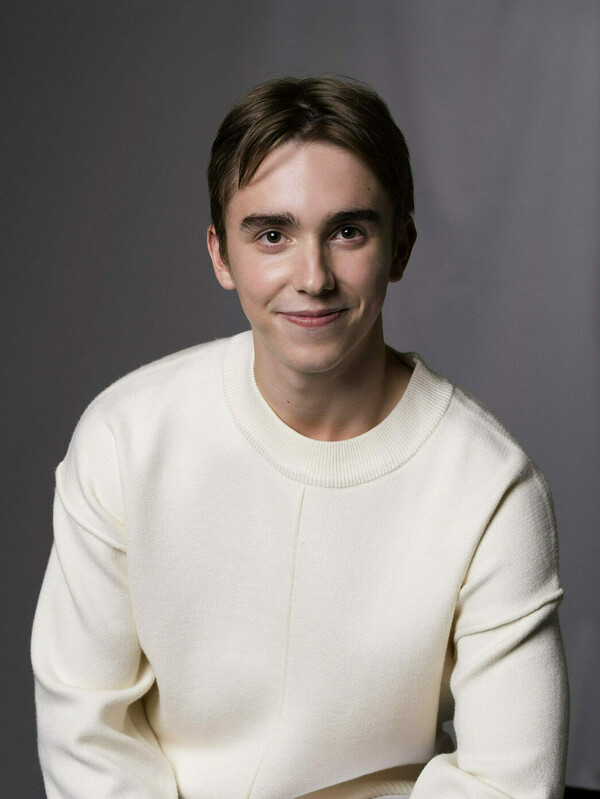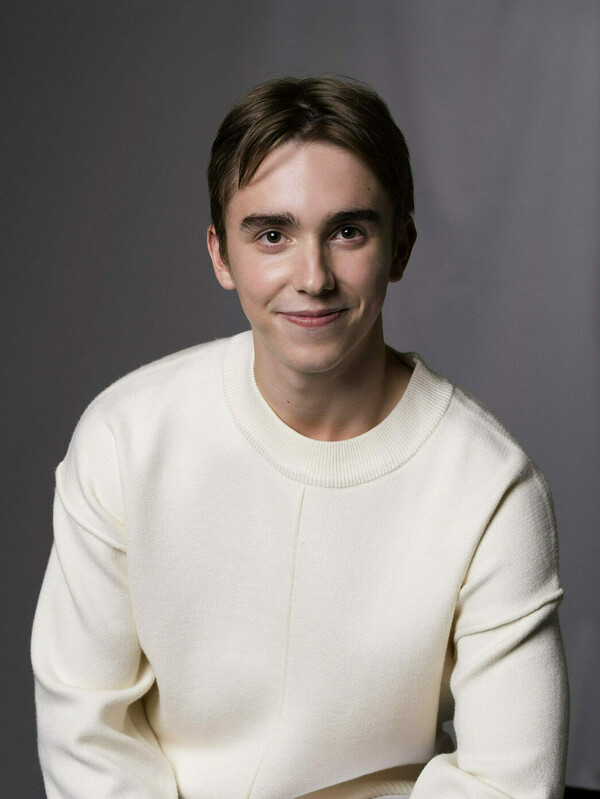 Originally from Melbourne, Australia, Michael began his training at Victorian College Of The Arts Secondary School. He went on to train overseas in Switzerland and the Netherlands. During his training he has had the privilege of working with guest choreographers such as Olga Evreinoff, Cedric Ygnace and Maina Gielgud. Michael recently joined the Alberta Ballet as a supplemental dancer for Cinderella. This is Michael's second season with the company.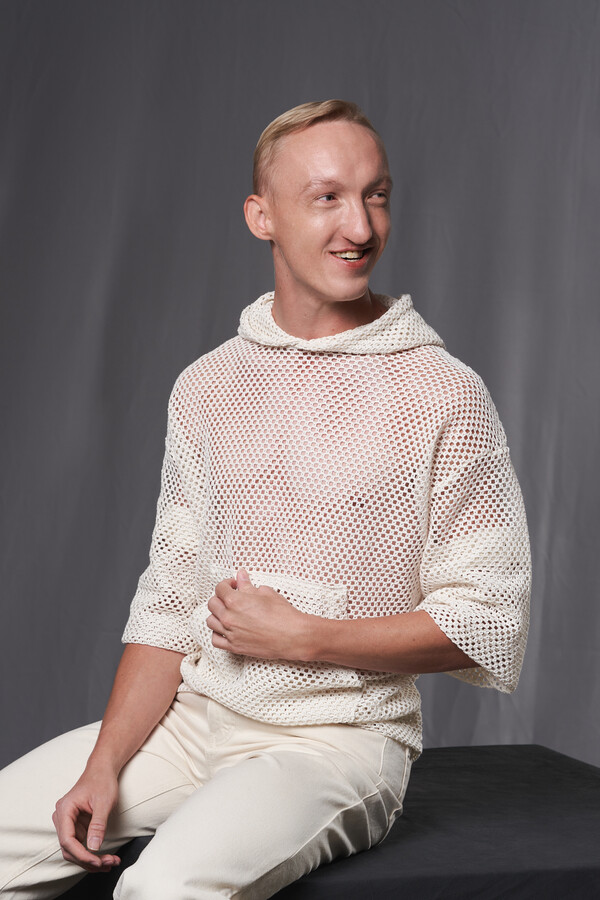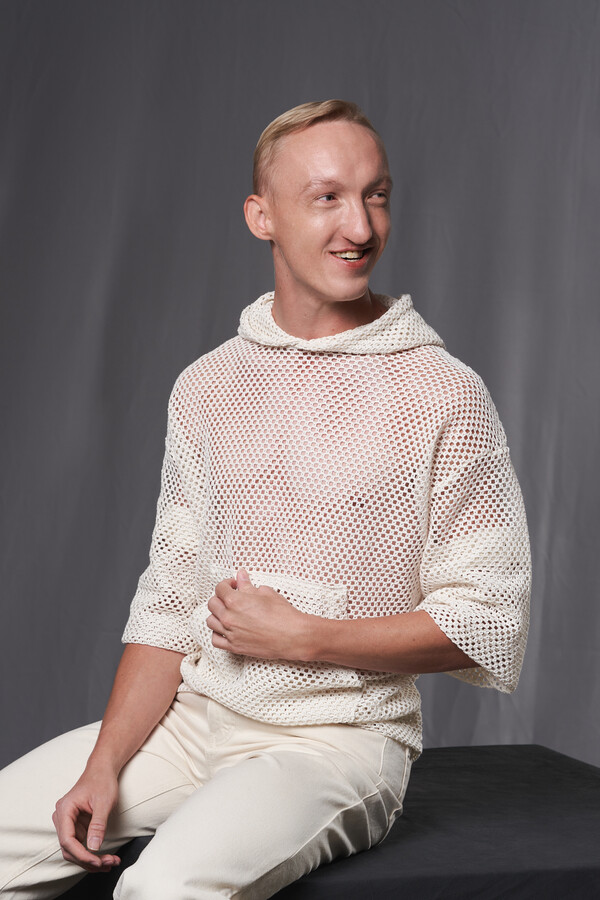 Rhys is originally from Houston, Texas, and trained at Vitacca Dance Project before joining the Boston Ballet in 2017 for three seasons under the direction of Peter Stark. He then joined BalletMet as part of their second company for two seasons under the direction of Edwaard Liang, and Ballet Austin as an apprentice for one season under the direction of Stephen Mills. Rhys performed in various company productions while at Boston Ballet, including Mikko Nissinen's The Nutcracker, Ashton's Cinderella, Balanchine's Coppélia, Petipa's Giselle, and Boston Ballet School's Next Generation performances. At BalletMet, Rhys performed in productions including BalletMet's Unlocked, Gerard Charles's Nutcracker, Liang's Cinderella, Giselle, and Liang's newest creation Seasons. During Rhys' time with Ballet Austin, Rhys performed in Stephen Mills' Taming of the Shrew, Nutcracker, Light / The Holocaust Humanity Project, Cinderella, and Alexander Anderson's Desert Rose. Over the summers, Rhys has trained at some of the most prestigious ballet schools including Finnish National Ballet School, The Royal Ballet School, European School of Ballet, San Francisco Ballet School, Pacific Northwest Ballet, and many more.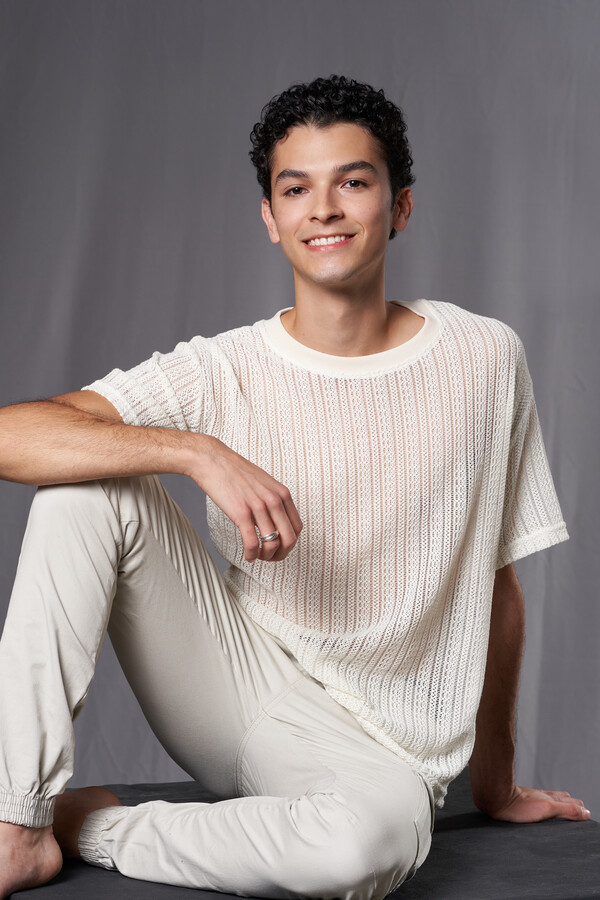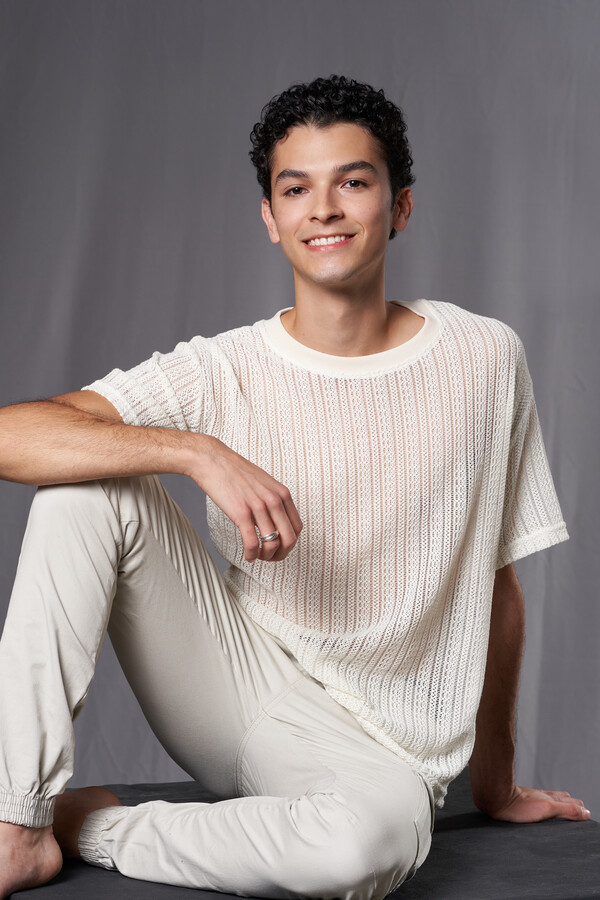 Originally from Mexico City, Emmanuel began his training at the Escuela Nacional de Danza Clásica y Contemporánea in Mexico. He then completed his training at the English National Ballet School in England. Before joining Alberta Ballet for the 2023/24 season, he danced with Atlanta Ballet's Second Company. Some of the roles he has found particularly memorable include Pas de Paysant in Giselle, Lez Rondevouz and Raymonda pas de quatre.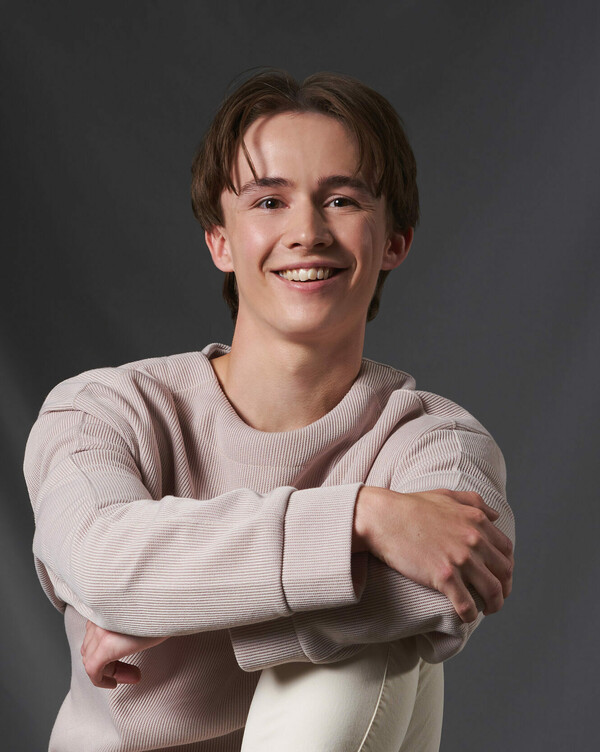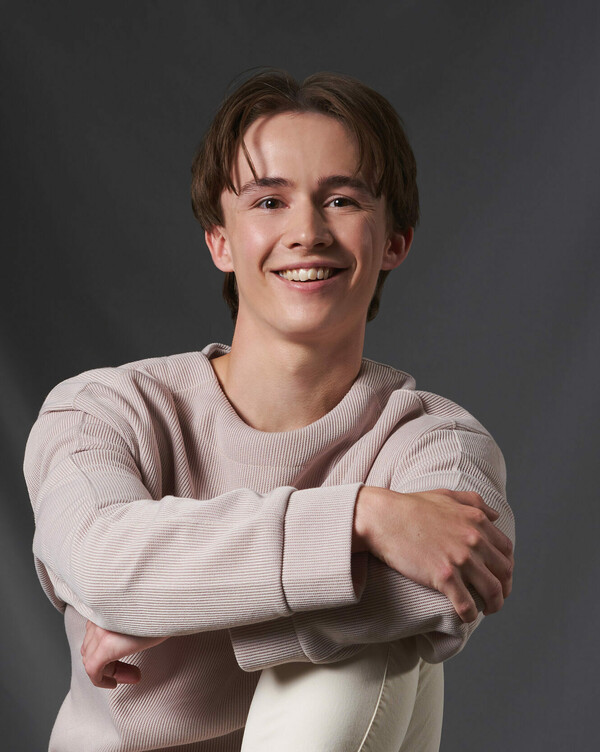 Originally from Perth, Australia, Matthew began his ballet training with Samantha Leeman. In 2014 Matthew relocated to Brisbane, Australia where he trained for several years at the Annette Roselli Dance Academy. In 2020 he graduated from the Australian Ballet School with a Graduate Diploma in Classical Ballet.

After graduation, he joined Queensland Ballet as part of the Pre-Professional Program and in 2022 he became a Jette Parker Young Artist with the company. During this time he had the opportunity to perform at The Royal Opera House in London as part of the Next Generation Festival. Matthew first joined Alberta Ballet in the Spring of 2023 as a Supplementary Artist. During his career, he has had several standout roles including Bluebird in Greg Horsman's Sleeping Beauty Act III and White Bird in BOTERO, choreographed by Annabelle Lopez Ochoa.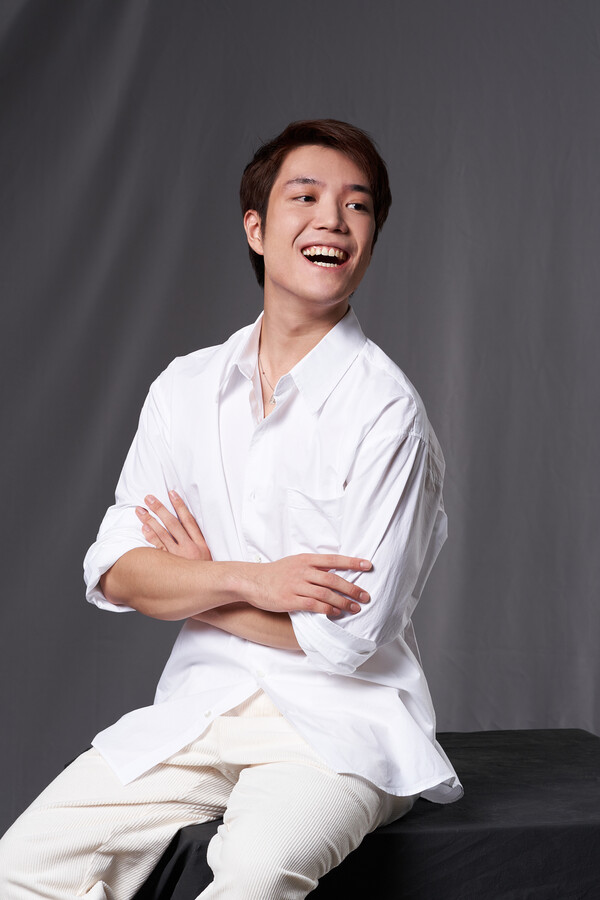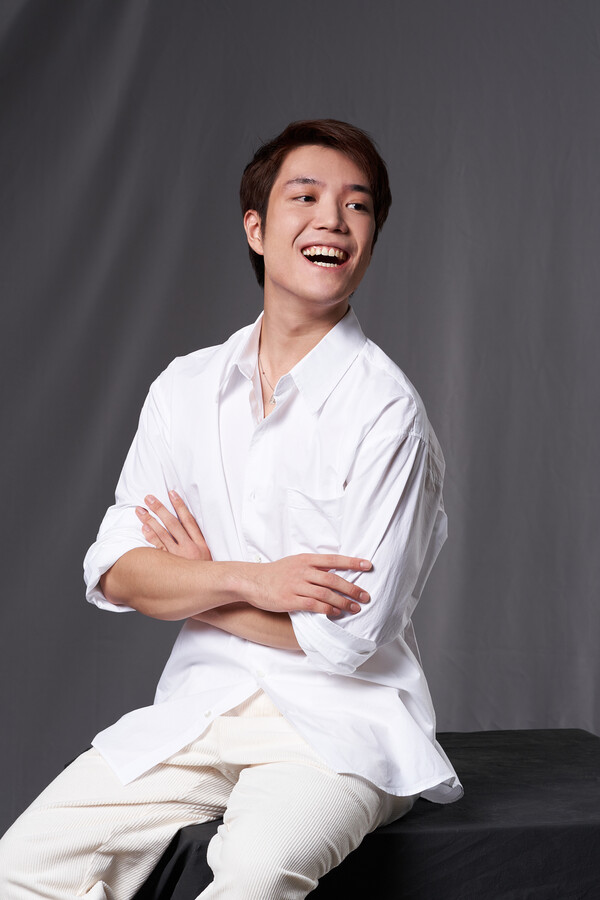 Leona is originally from Tokyo, Japan where he first started his dance training with Beppu Hikoe at La Prima in Tokyo when he was three years old. He later trained at Ballet du Ciel under Kanako Sakamoto before moving to New York City to study at Ellison Ballet, coached by Edward Ellison and Bat Udval. After graduating in 2022, Leona joined Boston Ballet's Post Graduate Program and was coached by Joan Boada and Kathleen Mitchell. Leona's most memorable role is Creature in Boston Ballet's Sleeping Beauty.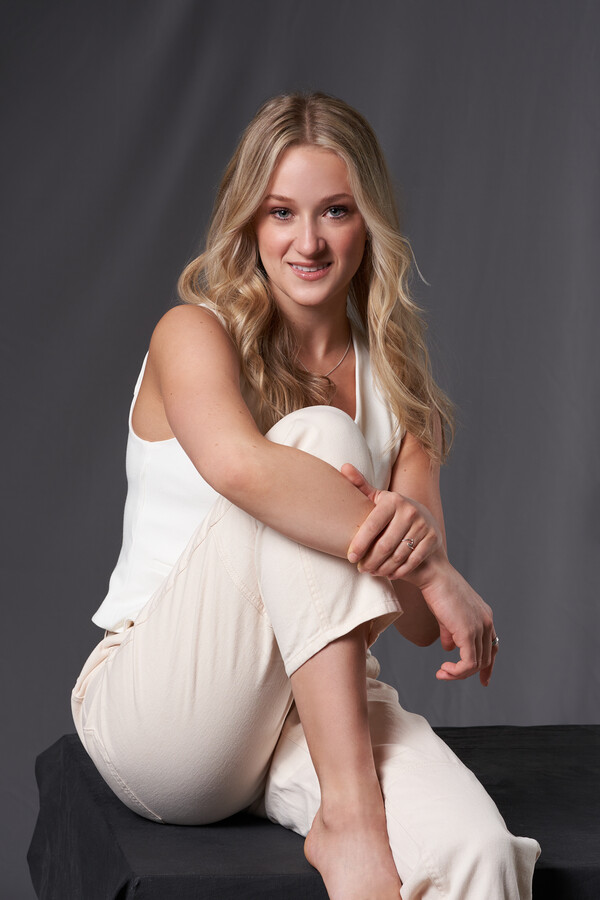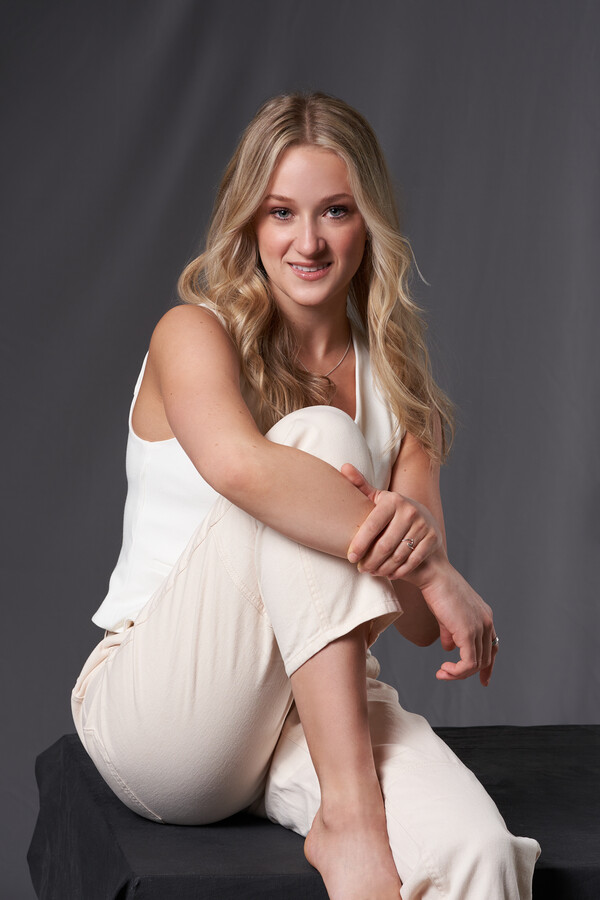 Born and raised in Calgary, AB, Isabel received her initial ballet training from the Edge School. She then furthered her training at Elmhurst Ballet School in association with Birmingham Royal Ballet. Isabel also participated in several accredited summer intensive programs including, the National Ballet of Canada School and San Francisco Ballet School. Her most memorable productions include Sir Frederick Ashton's Birthday Offering, George Balanchine's Who Cares? and Studio Wayne McGregor's Atomos.